Supreme Byron Bay Surf Lessons.

YES:

$10 off if you book direct with the Style office:
YES:

Class Times move to suit the best surfing conditions.
YES:

Longtime Family operated Business:
YES:

100% Byron Bay Lessons in The Bay:
      

"We surf HERE here each & every day"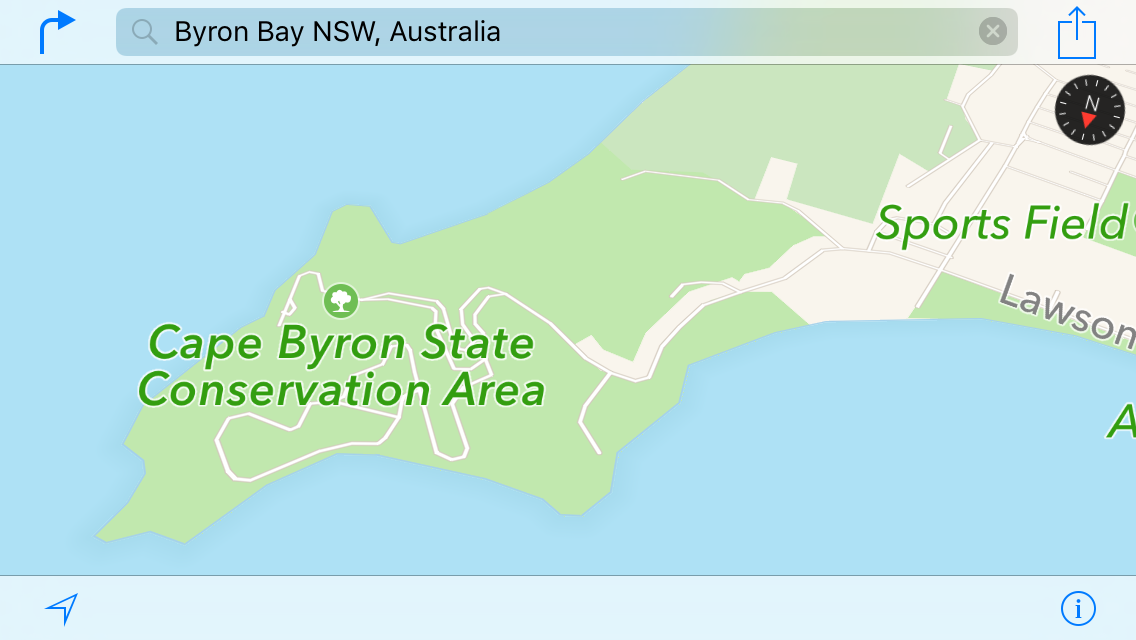 YES:

More Experience & Surf Knowledge than any School:
YES:

100% Cancellation Policy if the Surf is BAD for you:
YES:

Smallest Groups with 10 Beginners & 2 Instructors:

YES:

Help in the Surf the whole time:
NO:

Surfing in BAD or DANGEROUS waves.



NO:

BIG Groups:
NO:

No False Advertising:
NO:

Road Trips, Byron Bay is The Best by far…
Gaz Morgan is the Owner/ Instructor at Byron Bays' Style Surf School & has more experience & taught more surfing students than any other Surf Instructor in Byron Bay.
> Gaz has been surfing since the 70s'.
> Involved the Surfing & Surfboard Industry since the 80s'.
> Teaching Surfing Skills since the 80s'.

You will stand up for sure on your first few waves during your first lesson with Gaz & the Style Team.

Style Surf has a 100% refund policy, so if the surf is no good for your lesson, you can get all your money back.

BOOKINGS:

Text Anytime.



Office open 8am to 9pm.
Call:

+61 266855634
Text or WhatsApp:
+61 416162969 

Happy Days in Byron Bay.



Hi, my name is Gaz Morgan & I will give you the BEST surf lesson in Byron Bay. 
I am the longest running Byron Bay Surf School that still has the original owner as your Instructor &

I have spent more time teaching in the surf than anyone else…
I own Style Surf School & all of my Instructors have developed my very own "Surf Teaching Systems" that I have developed for my customers.
From a Long Time Local family who has grown up Surfing Byron Bay since the 1970's & teaching surfing skills since the 1980's.
Proud Supporters of the Byron Bay Boardriders Club.

    $60.
"Group Beginner / Intermediate Lessons"

3.5 HOURS IN BYRON BAYS' TOWN.
This is the Best Learn to Surf deal you can get in Byron Bay.
3.5 hours. Pick up to drop back to your accommodation surfing in town.
All Gear is supplied by us & all you need is swimmers & a towel.
    $350
Private Lesson for 3 hours:

BALLINA BOUND SURF SCHOOLS…

Byron Bay has some Surf Schools that are NOT licenced to Surf in Byron.
They will tell you that the surf is better/ less crowded/ other lies to sell you their surf tours to Ballina or Tweed Shire. 25 km plus from Byron Bay.

Do your homework when you want to get value for money and get the Best Service from a Family owned & operated business.