Surf Report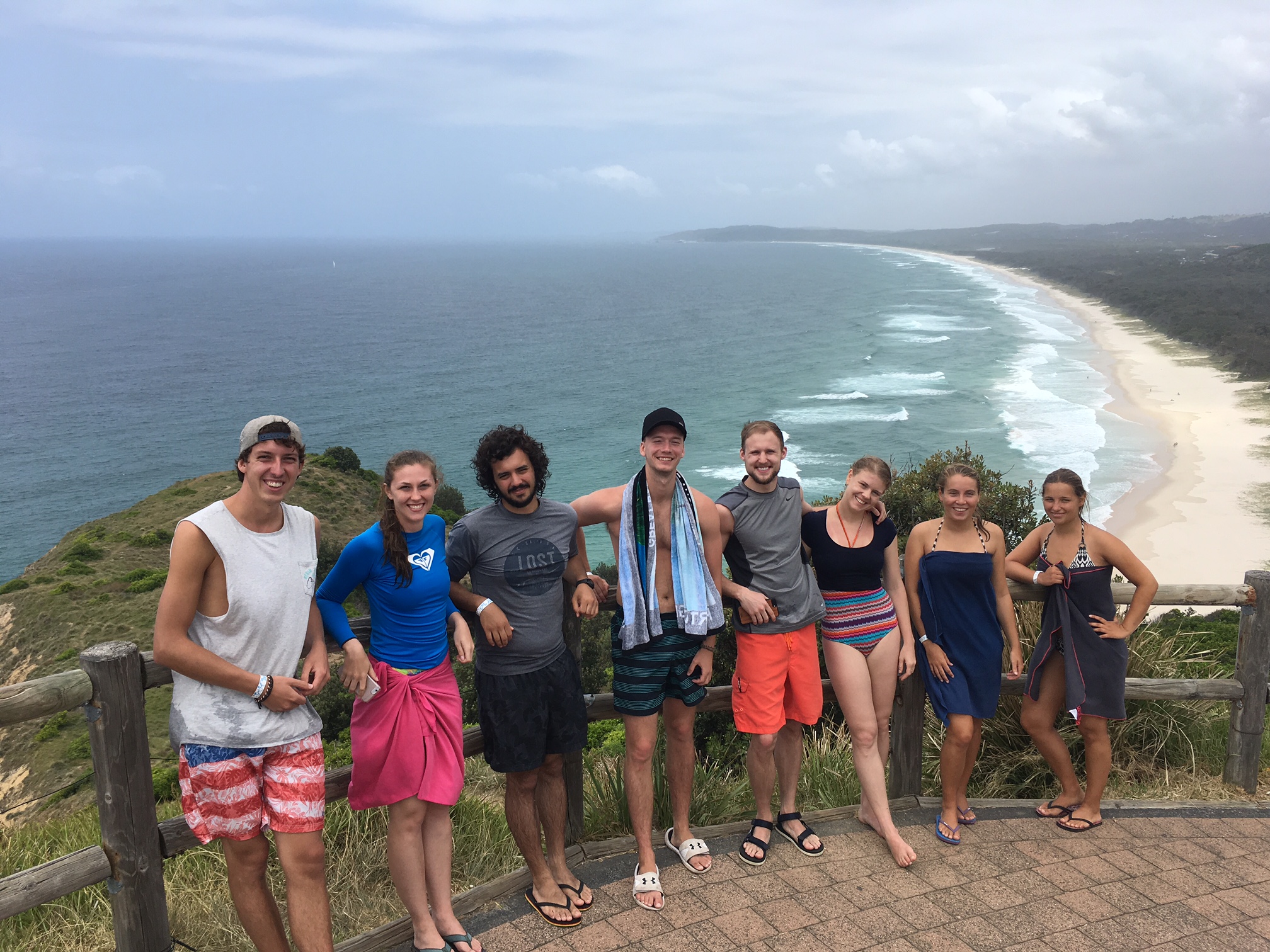 Hi Surfers, Southerly winds smashing Tallow beach early.
Inside The Bay will be the pick for a paddle after your romantic brekky.
The Pass has good fun waves there being the pick as always. Great sandbanks too.
The rest of town will be best this morning with the incoming tide.
Have a great day surfing The Bay…Yew!
B.O.M. WEATHER:
WINDS: Southeasterly 15 to 20 knots, reaching up to 25 knots offshore north of Yamba during the morning.
SEAS: 1.5 to 2.0 metres.
SWELL: Southerly 1 to 1.5 metres, increasing to 1.5 to 2 metres offshore.
WEATHER: Partly cloudy. 50% chance of showers. The chance of a thunderstorm in the morning and early afternoon.
SURF: Soli Wins Volcom @ Pipe. www.worldsurfleague.com
Safe Surfing Byron Bay:
https://www.facebook.com/Surf-Safe-Byron-655764174507197/?fref=ts
Happy Days & Catch U in The Waves..
100% BYRON BAY SURF LESSONS.
GAZ & V.
02 6685 5634
0416 162 969
www.stylesurfingbyronbay.com
F: stylesurfingbyronbay