Stylesurfingbyronbay
All Enquiries / Bookings:
Call / Text / WhatsApp:
Gaz owns Style Surfing Byron Bay & Talk to Gaz Direct on
+61416162969
3 Hour Small Group Lessons at Clarkes Beach each day in Byron Bay $80
All Ages Welcome: 5 to 95 years young.
All Levels Catered for: First Time, Intermediate / Advanced.
Just have a Go! Otherwise you will never know…..
Style Surfing School has a licence to surf everywhere throughout Byron Bay & Byron Shire.
But, I always go to Clarkes beach in town.
Clarkes beach is why Byron Bay is rated one of the best locations in Australia to learn to surf.
Clarkes beach has the best small waves, the safest conditions and longest rides to guarantee your satisfaction.
Safety is paramount, Fun is always a given, Surfing at your personal best is what I do each day for you. Yew!
Byron Bay has only 4 Licenced Surf Schools that are allowed to have Group Lessons in town.
Style Surfing Byron Bay / BlackDog Surfing / Lets Go Surfing / Byron Bay Surf School.
All Other Operators must go to Ballina Shire Beaches, which is a minimum of 30 minutes drive, one way, away from Byron Bay every day. Great for Experienced surfing but not for surfing lessons.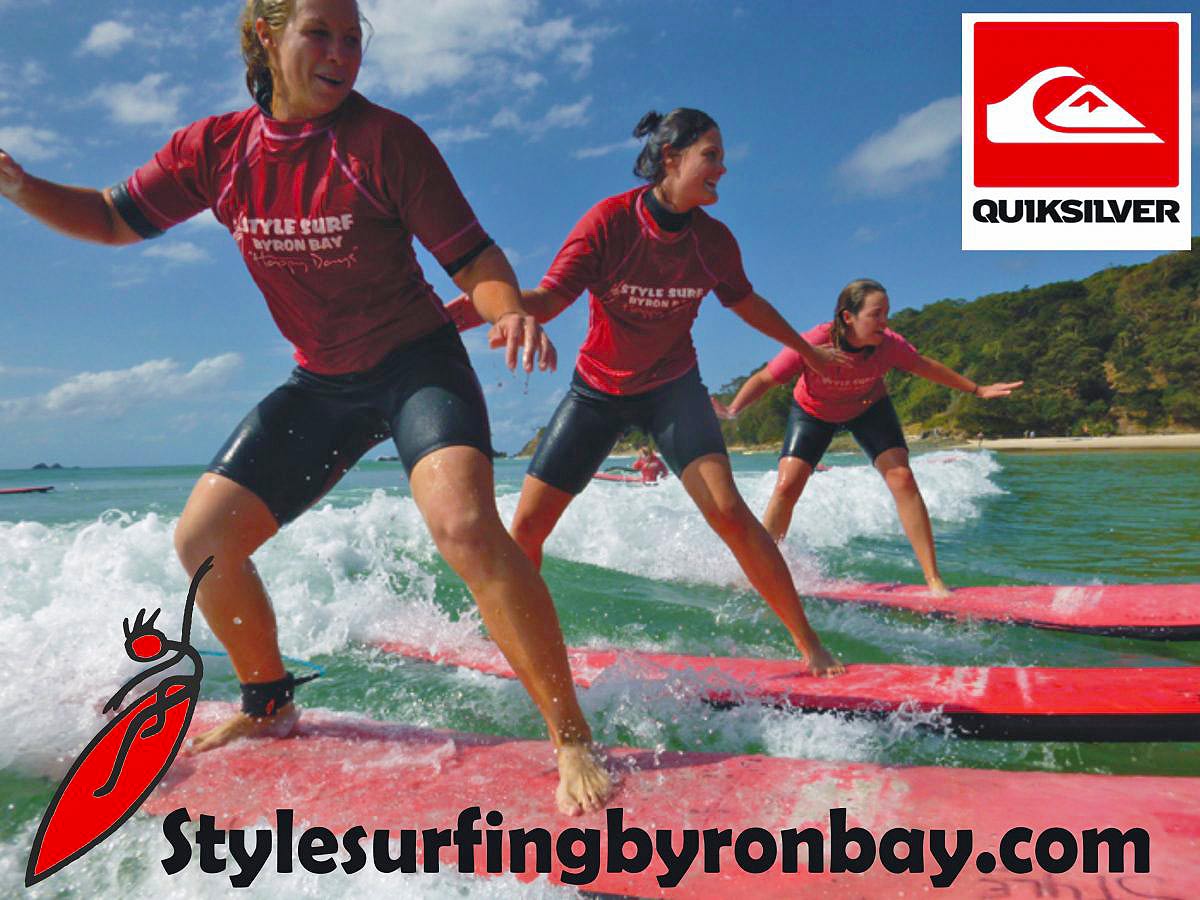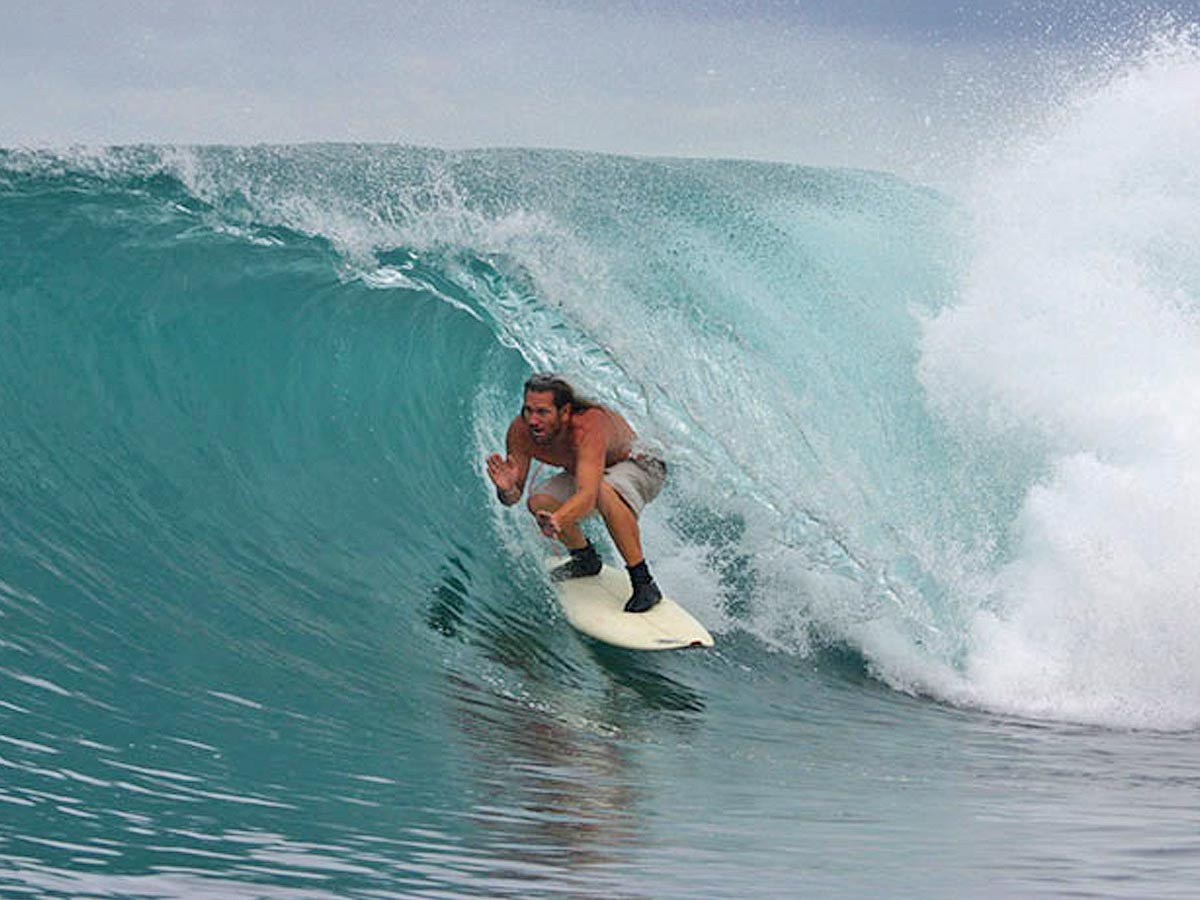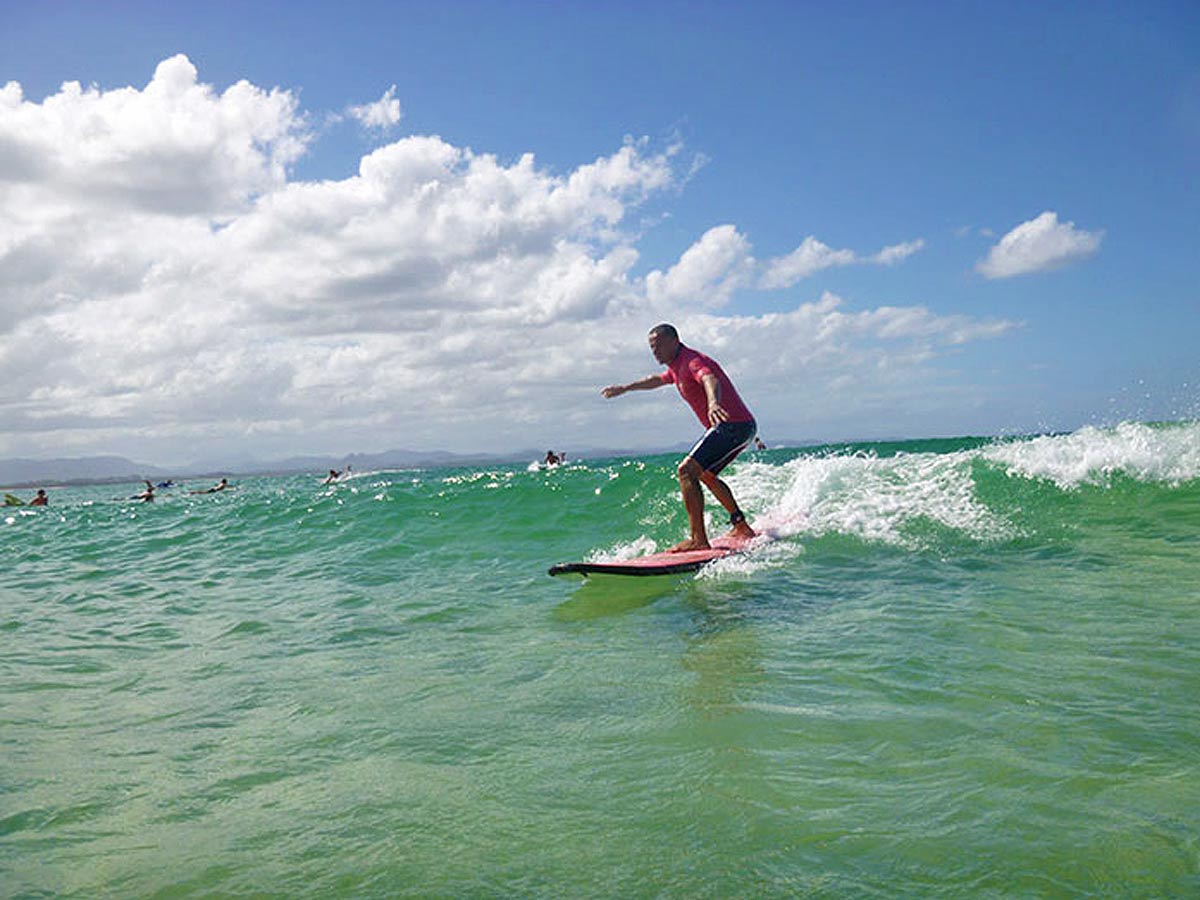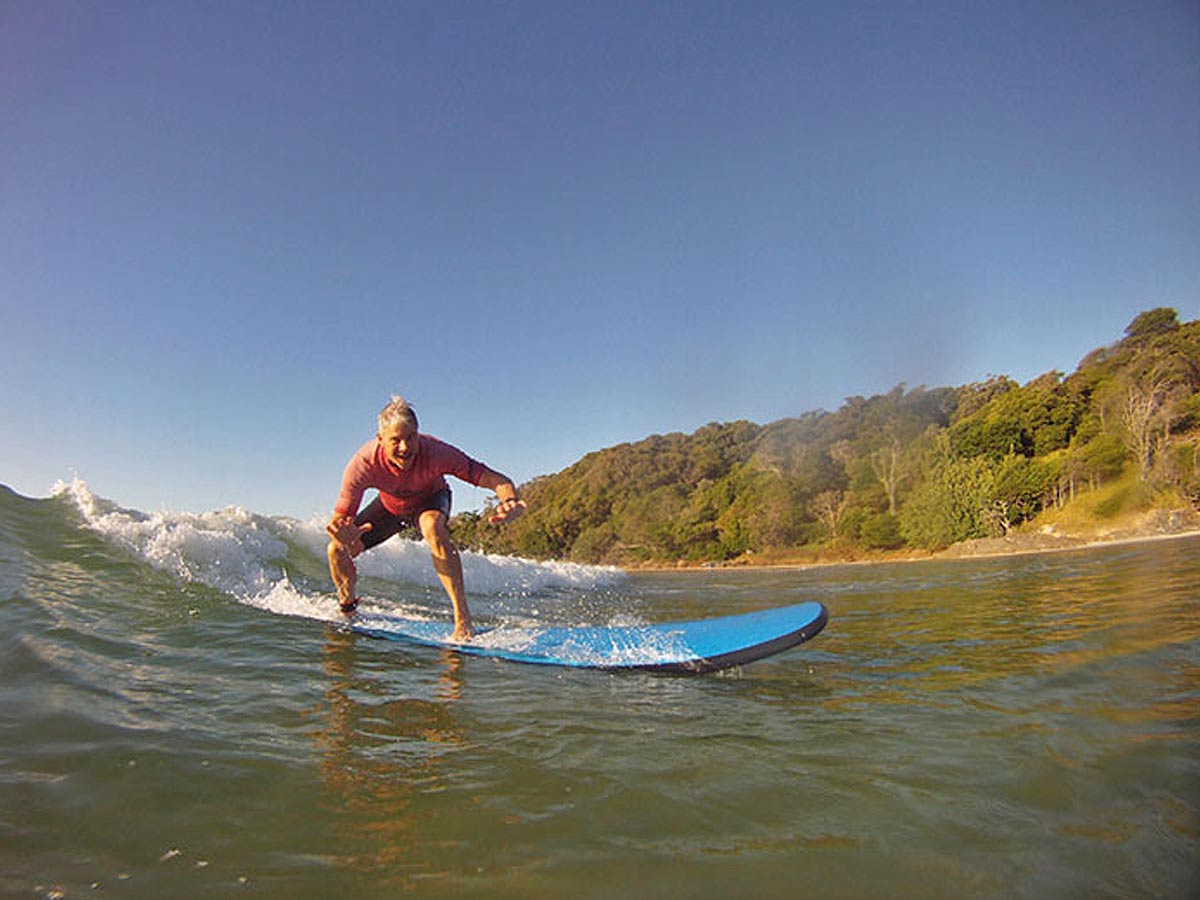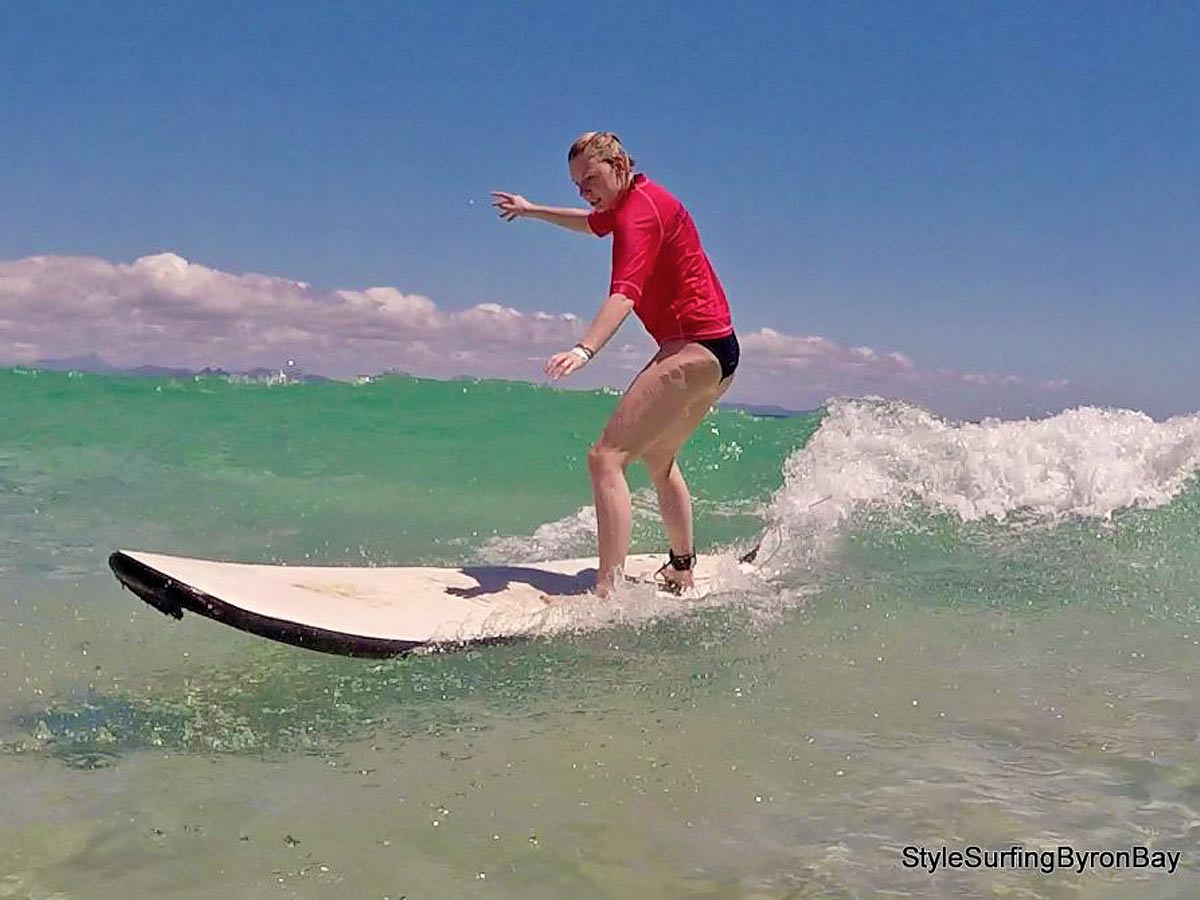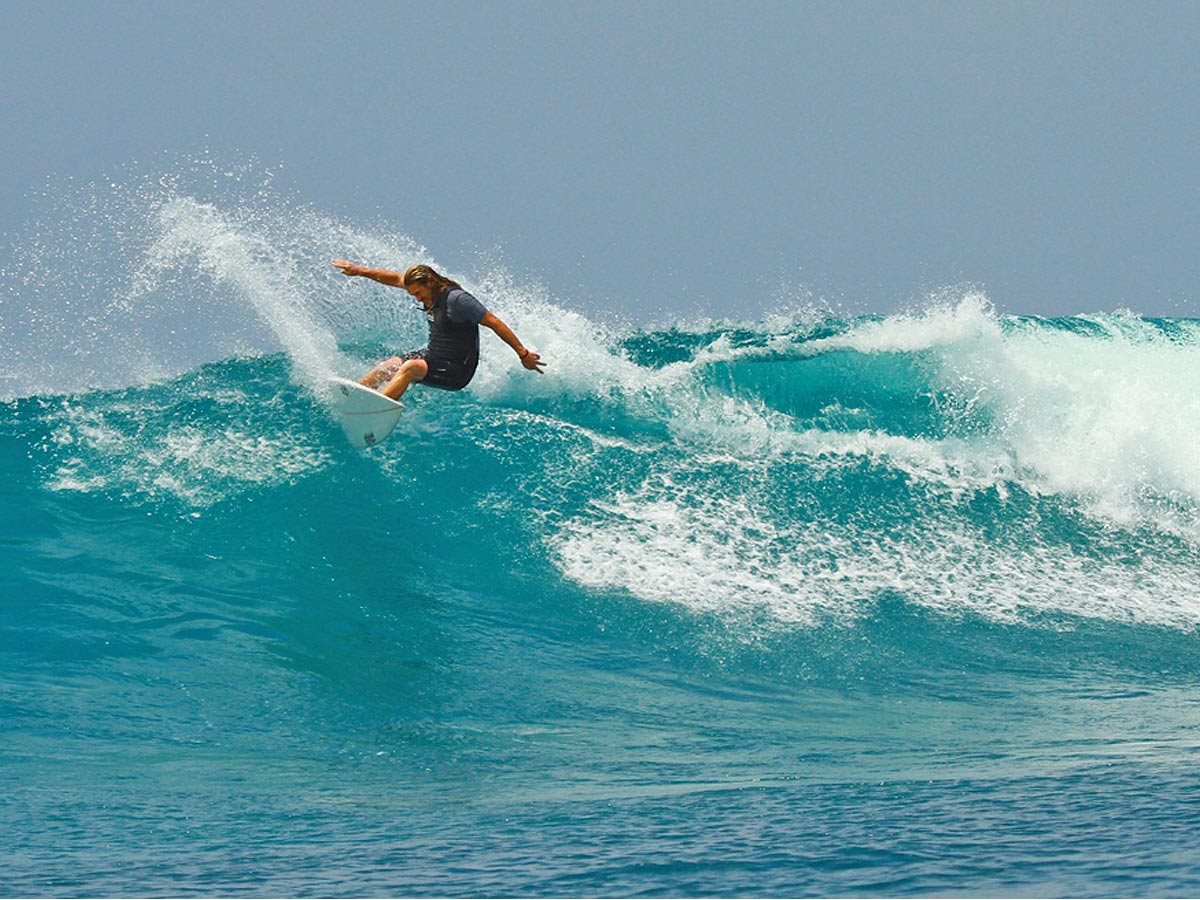 Get Ready, Get Set & Go!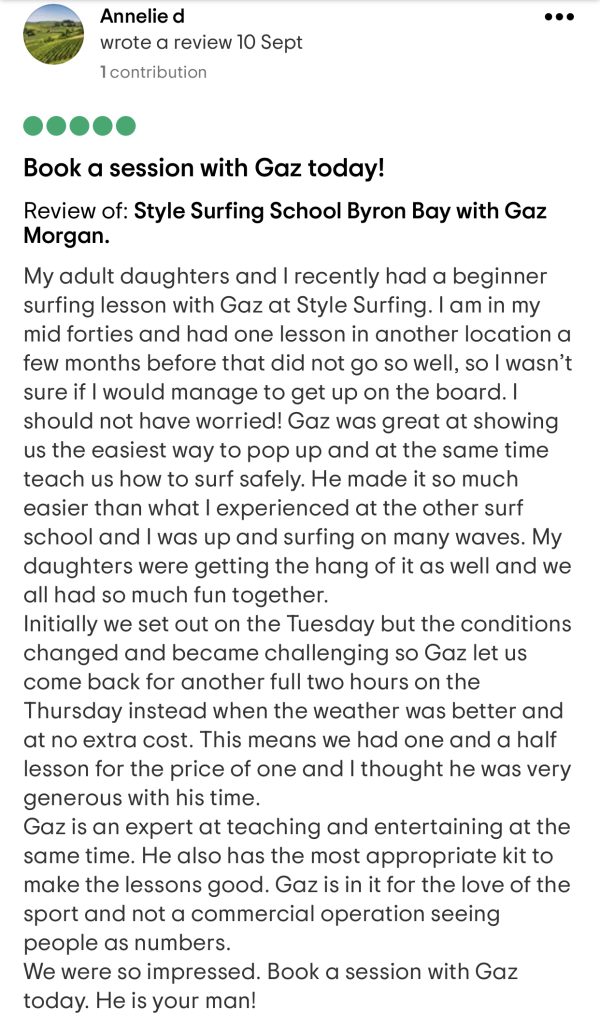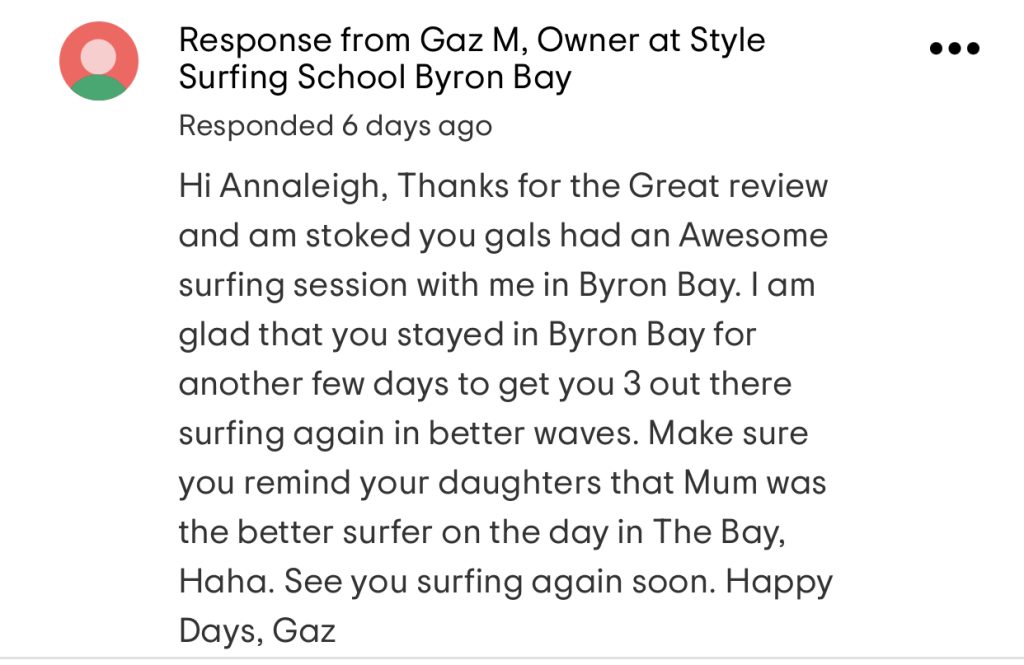 Enquire or Book a Surf Lesson: Call / Text / WhatsApp Gaz:
+61416162969
Byron Bays' Premium Quality Surfing Lessons with
Gary 'Gaz' Morgan.
Owner / Surf Instructor on your lesson in The Bay.
A Long Time Local Byron Bay Family.
Surfing Byron Bay since the 1970s.
Teaching surfing skills here since the 1980s.
Owned Style Surf since 1999.
Get the Best Byron Bay Local Knowledge from Gaz & join his surfing sessions, Always in The Bay.
Our lessons are Fun, Safe and Informative.
Happy Days & catch U in the Waves! Gaz
Get Ready!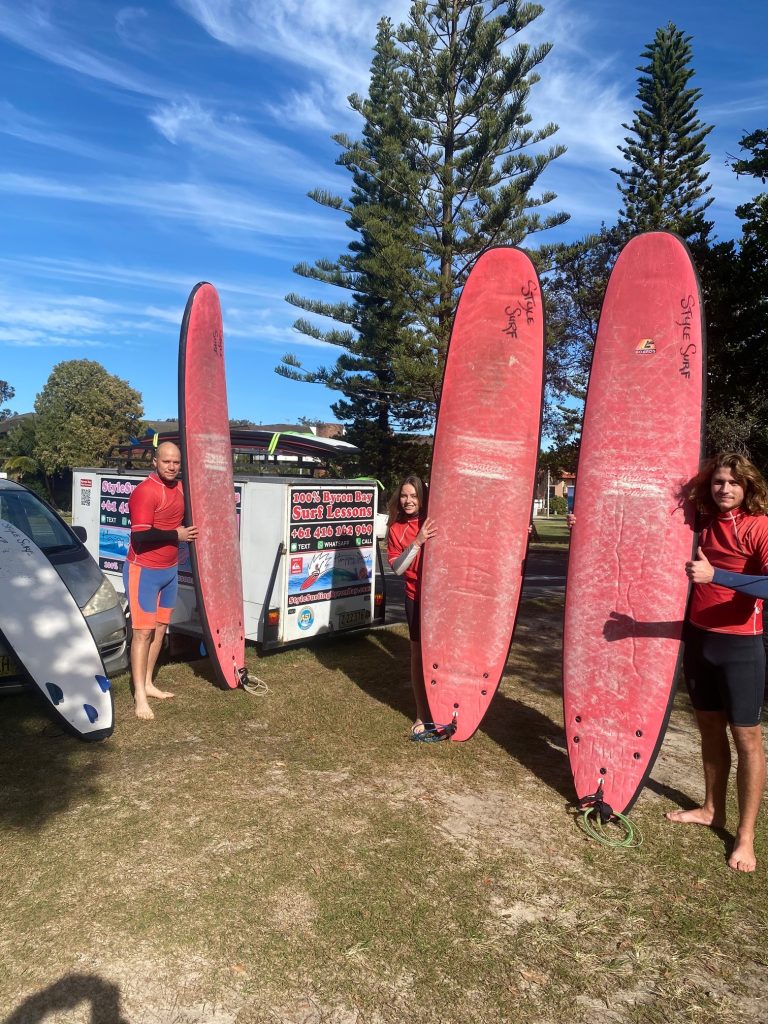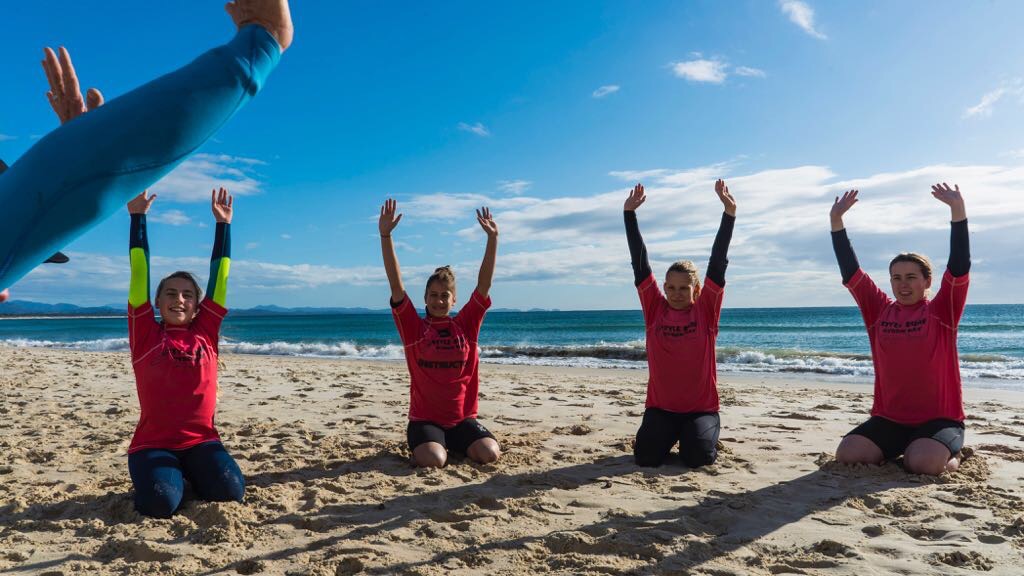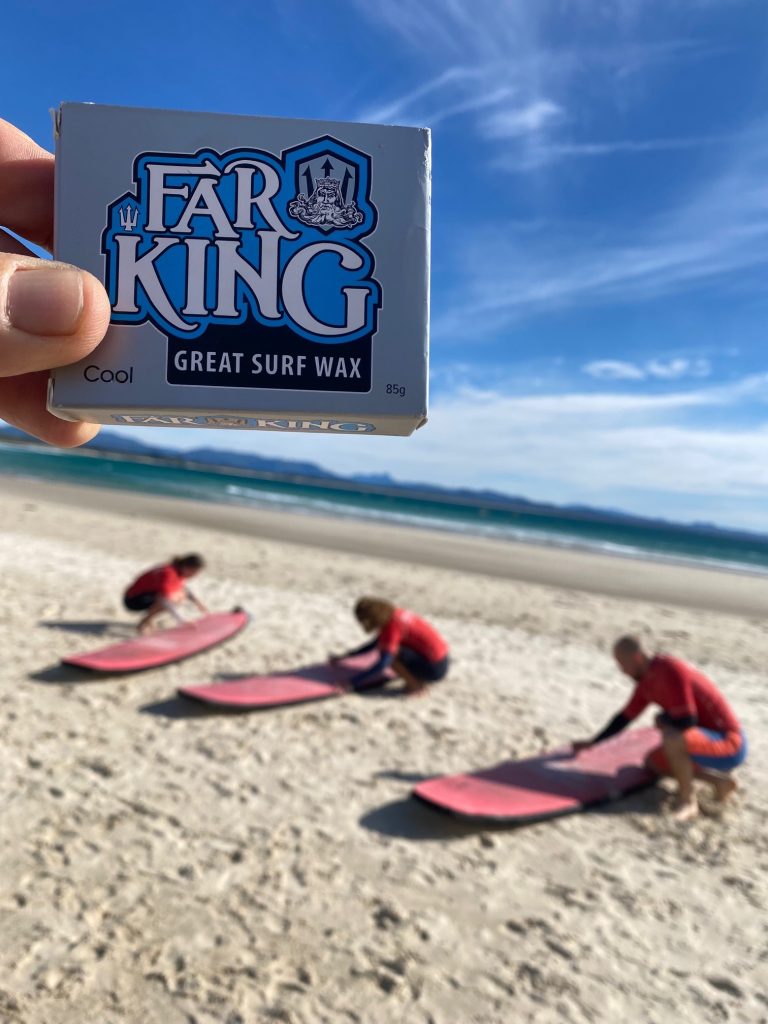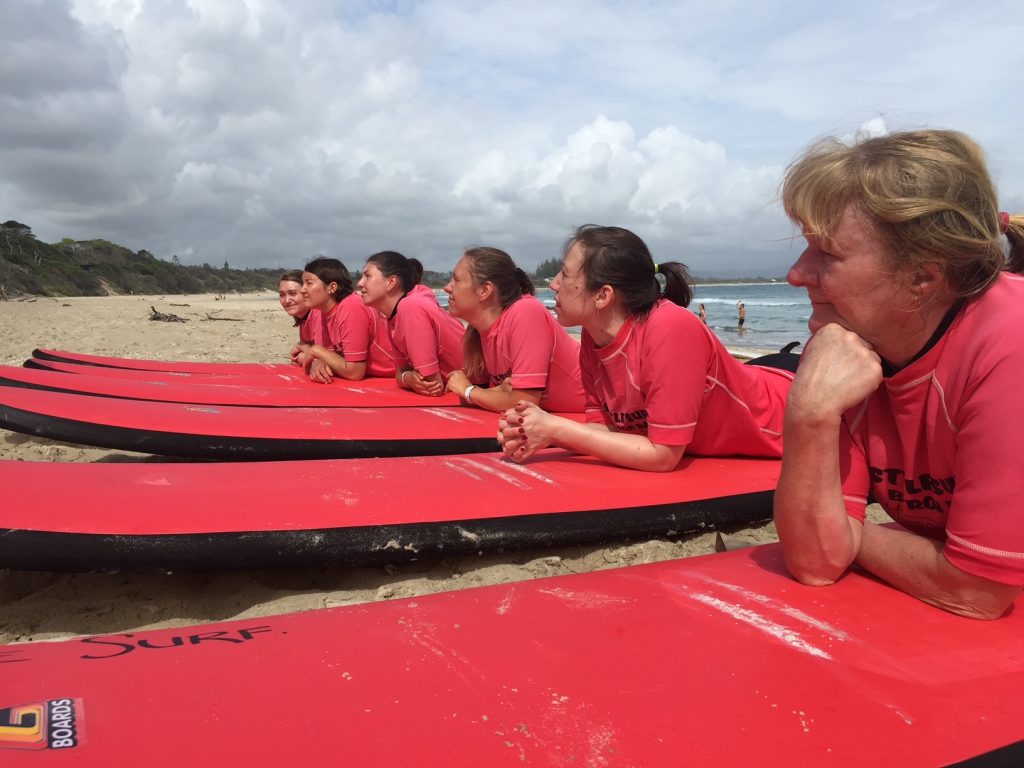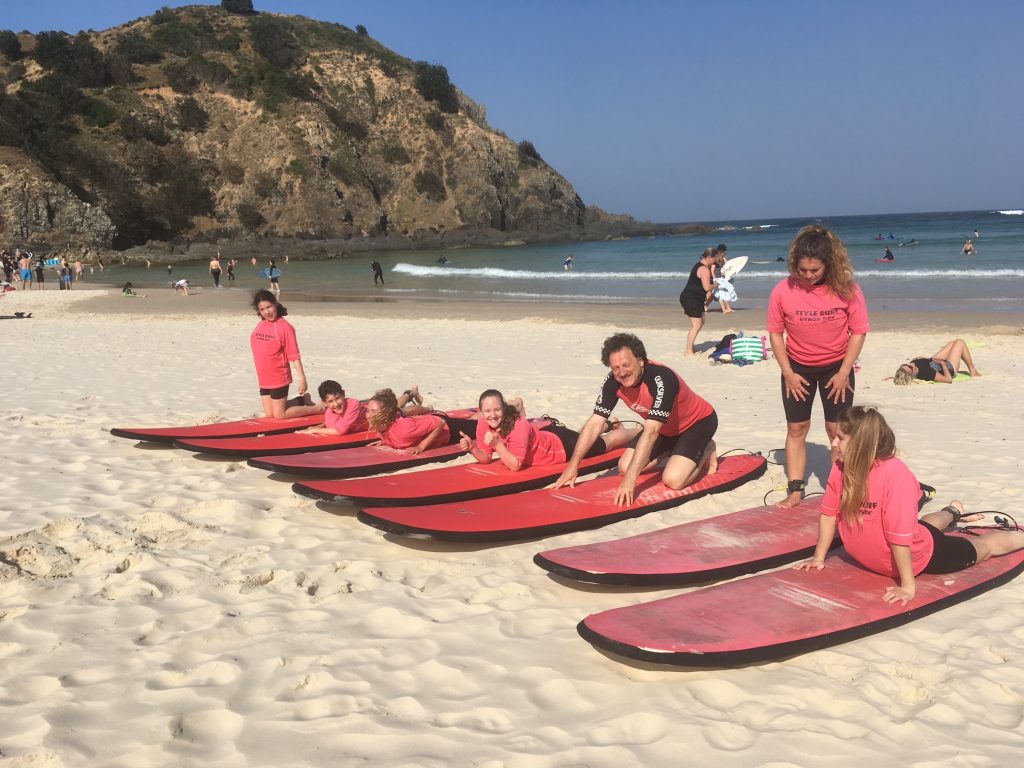 Get Set!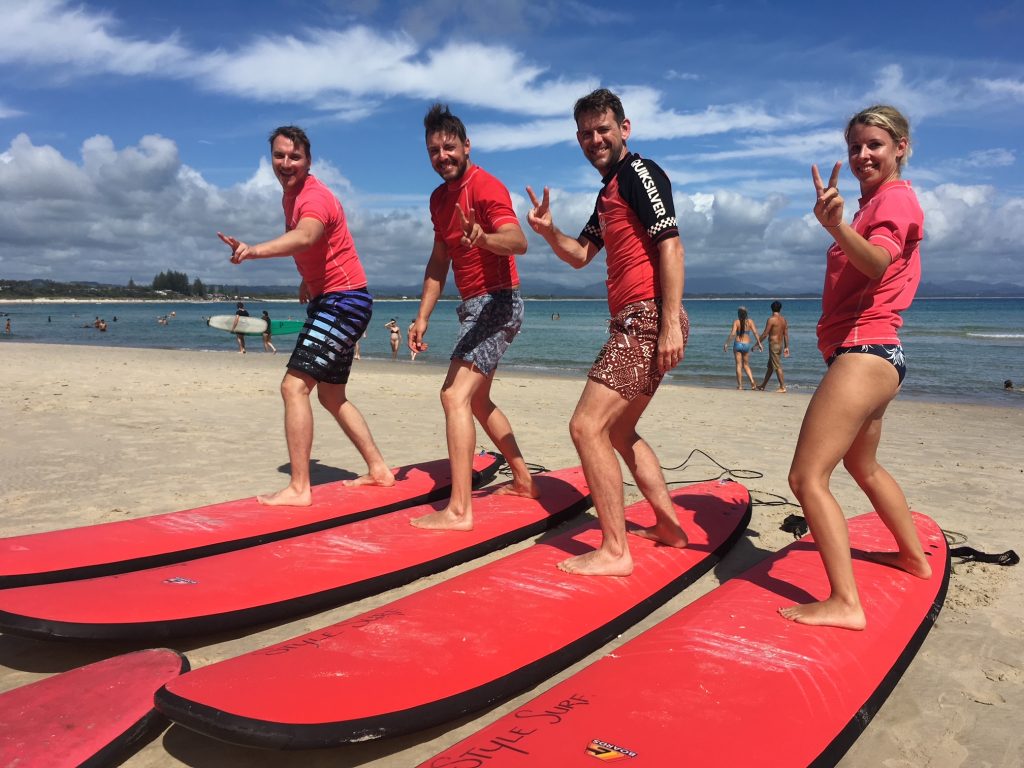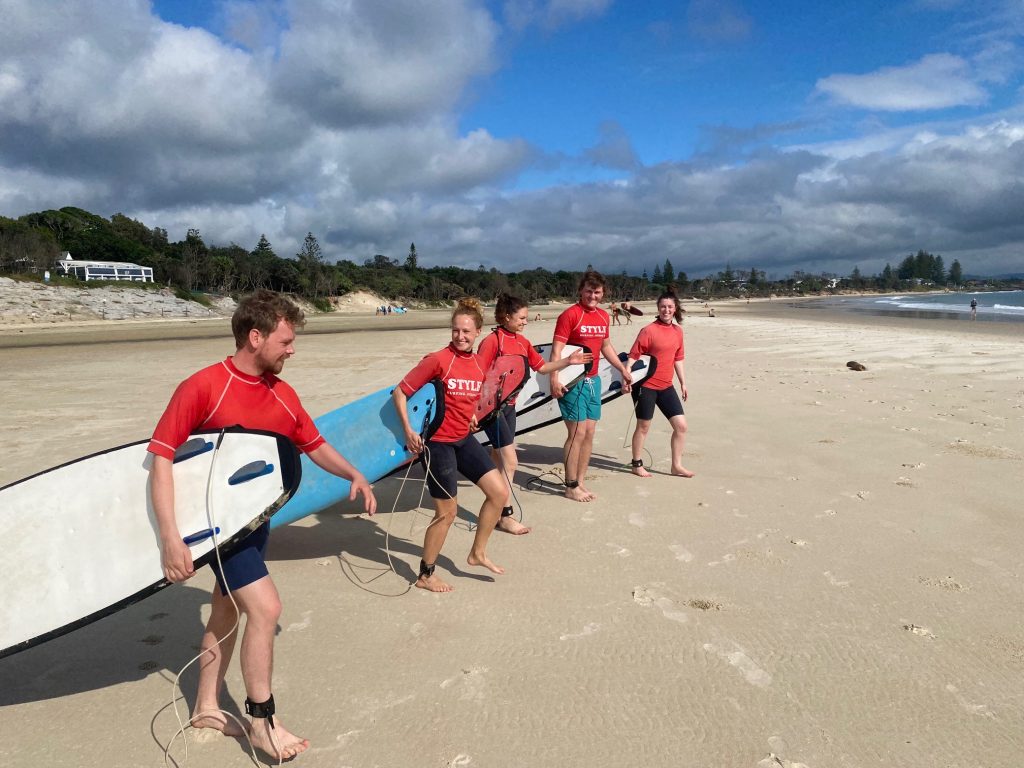 Go!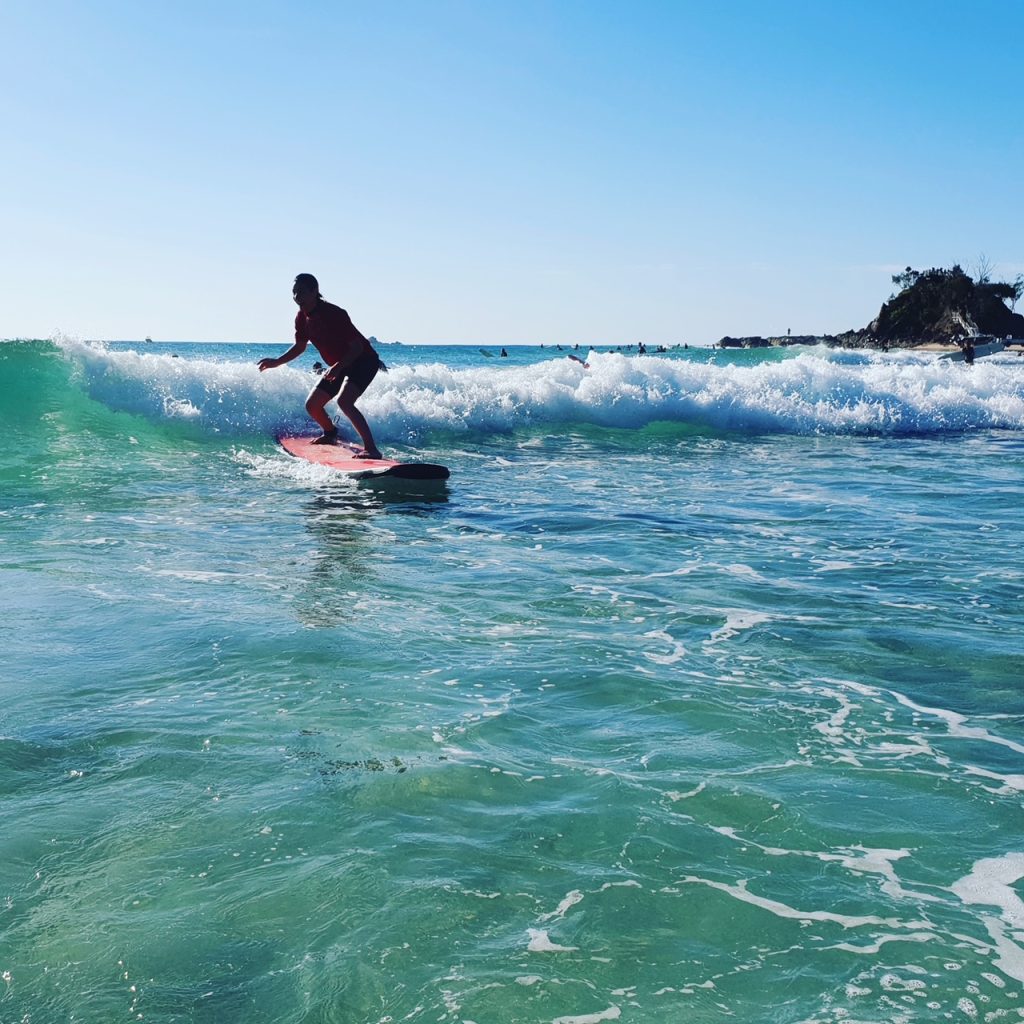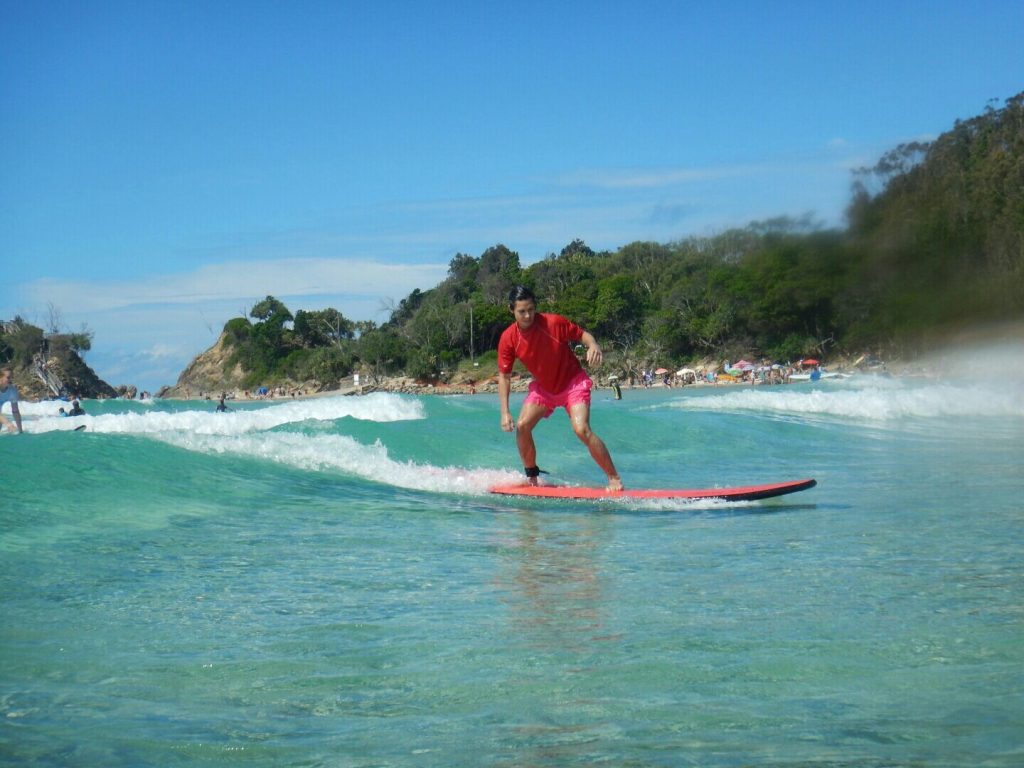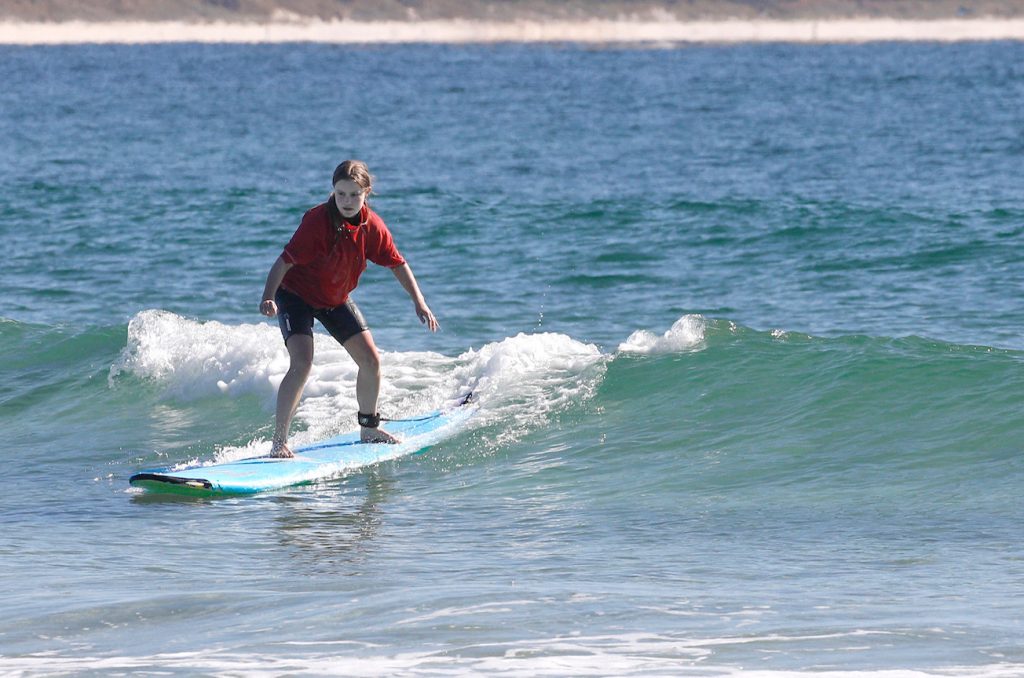 BOOKINGS MADE EASY…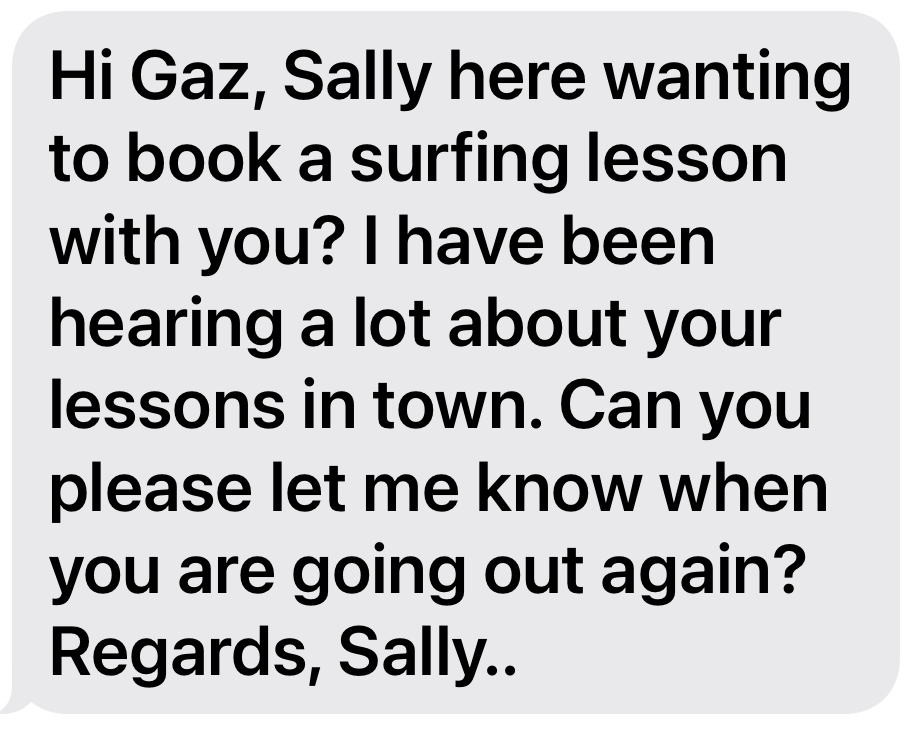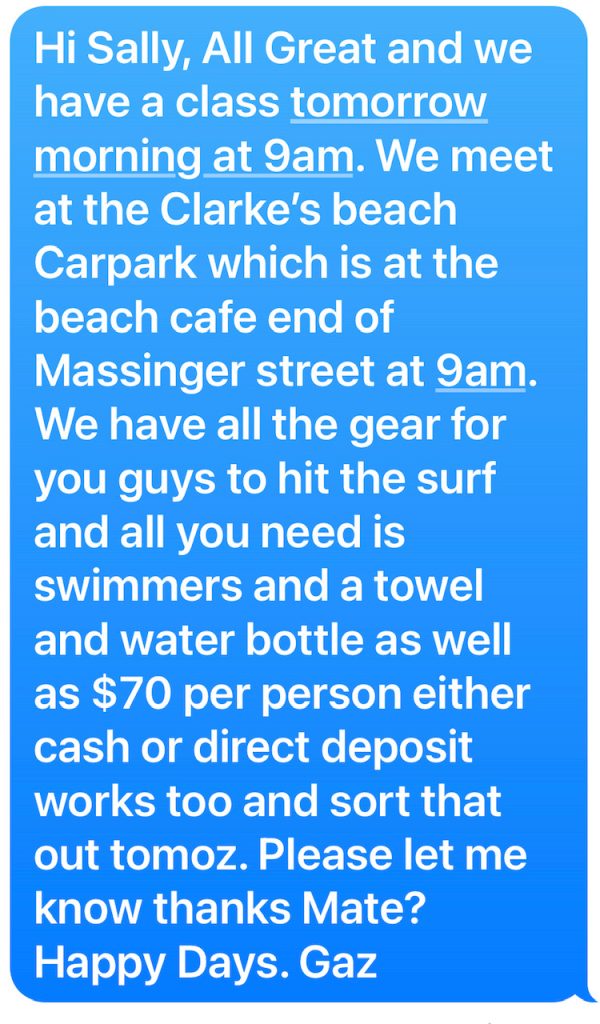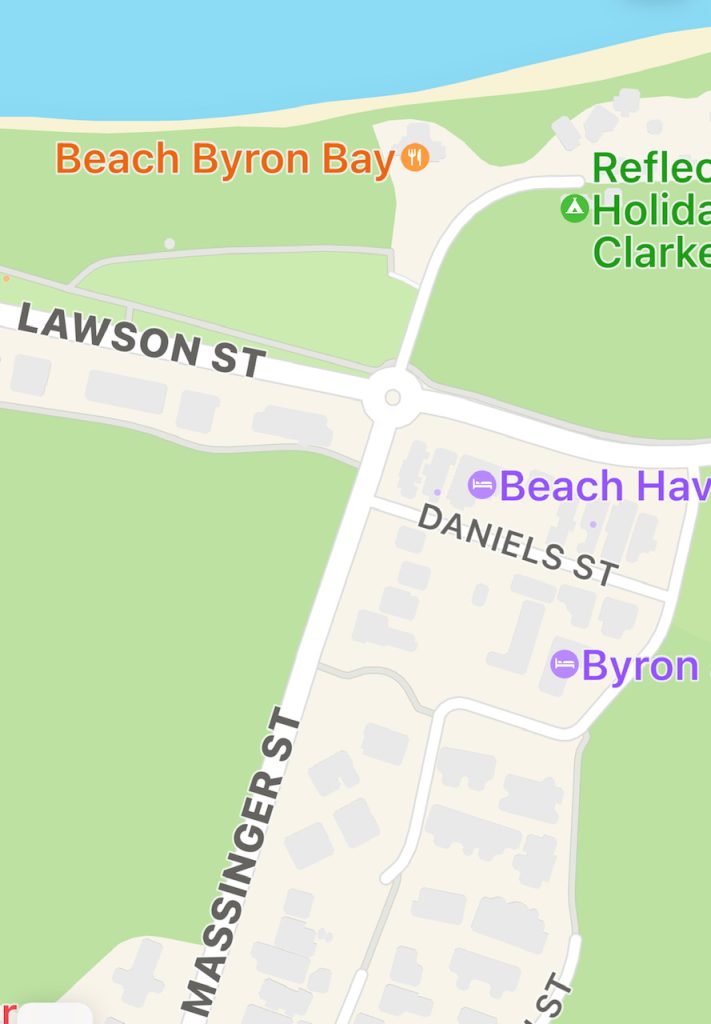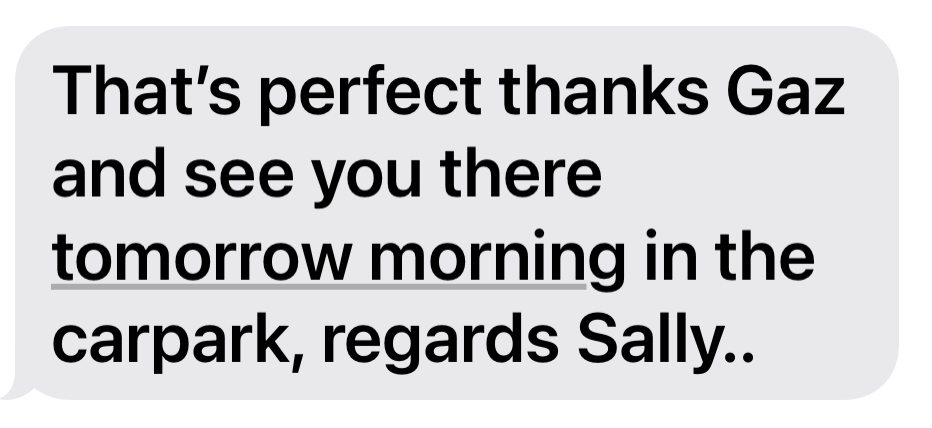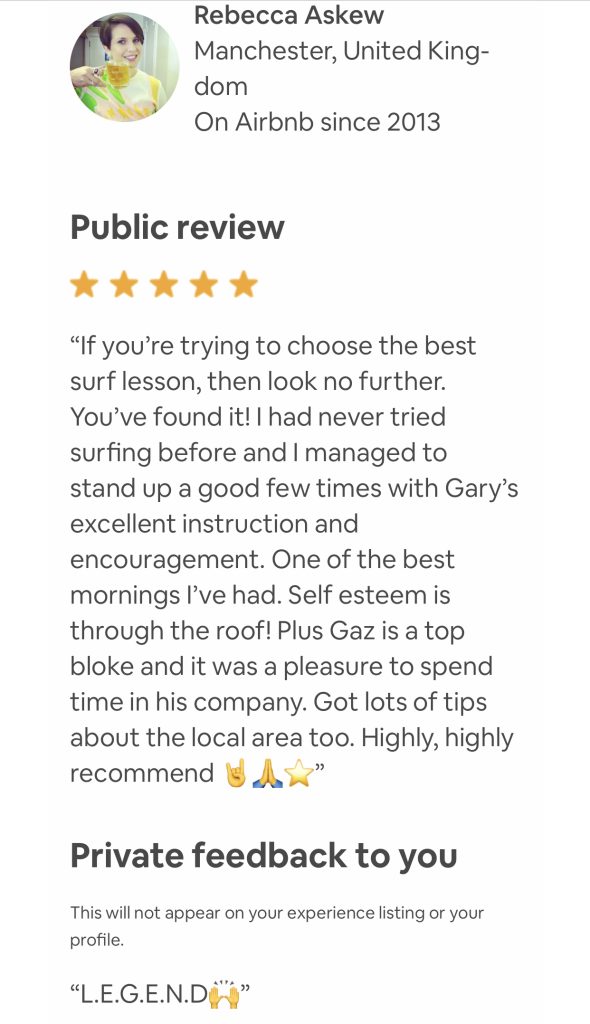 CHECK THAT YOUR LESSON WILL BE IN THE WAVES IN BYRON BAY.
ONLY 4 X SCHOOLS HOLD A LICENCE FOR GROUP SESSIONS IN BYRON BAY.
THESE 4 SURF SCHOOLS ARE…..
1. Style Surf Byron Bay.
2. Blackdog Surfing.
3. Let's Go Surfing.
4. Byron Bay Surf School.
ALL OTHERS GO TO BALLINA:
WATCH OUT FOR FALSE ADVERTISING .
Clarkes Beach is why Byron Bay is so famous for lessons.
Clarkes Beach has the Safest & Easiest Learning Waves 4U.
I don't leave town for lessons & I don't go to Ballina.
My mates from Lennox & Ballina bring their kids to Clarkes Beach to teach them. Byron is Safest & Best. Ballina has beautiful beaches but only for expert surfers.
Happy Days & See U in the Surf.
Gaz: +61416162969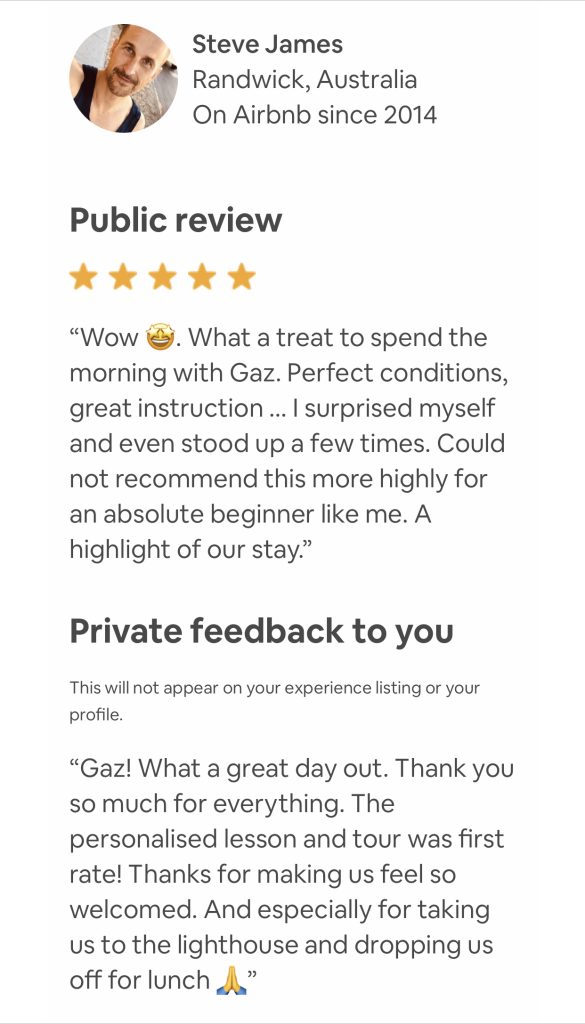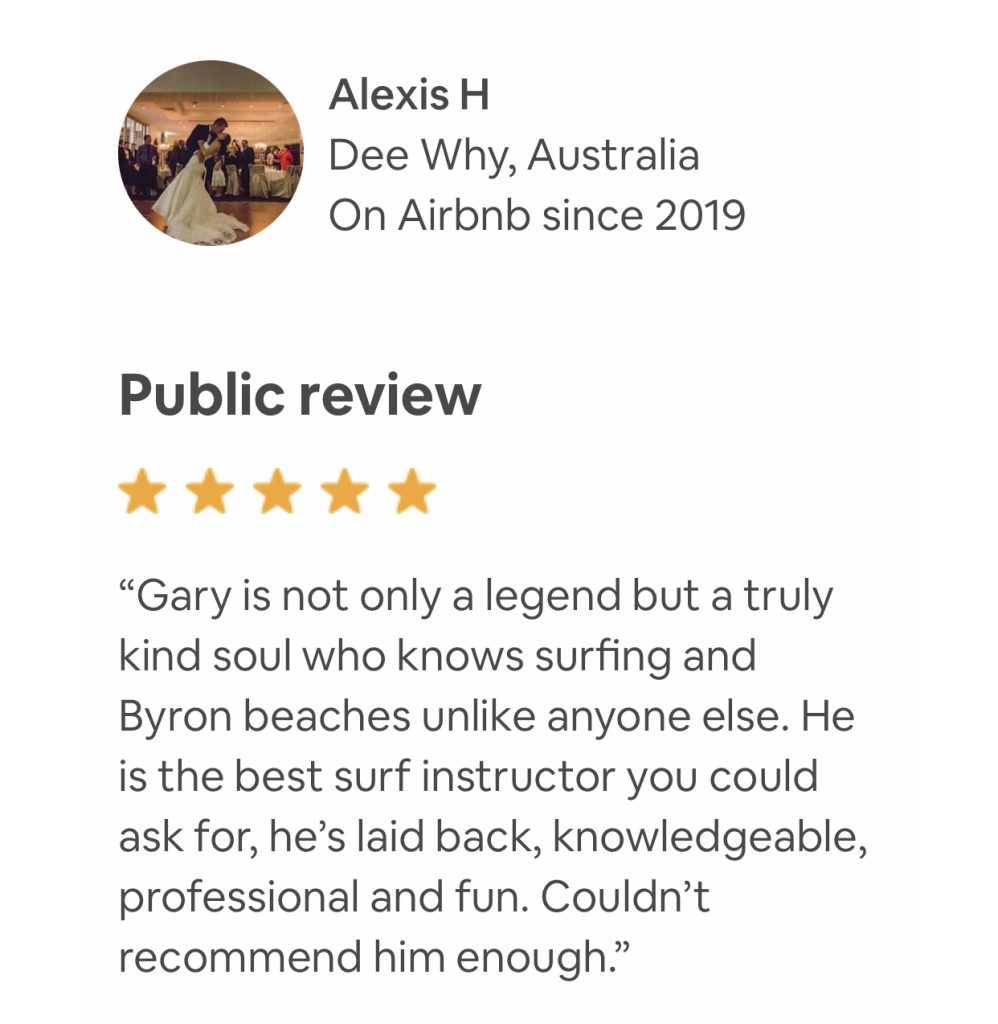 Style Surf Byron Bay is Open 7 days 8am to 8pm
Get Ready, Get Set & Go!
Get Ready!….. In the Carpark.
Get Set!….. On the Sand doing the Instruction.
Go!…. Catch heaps of waves with the Instructor telling you what to do…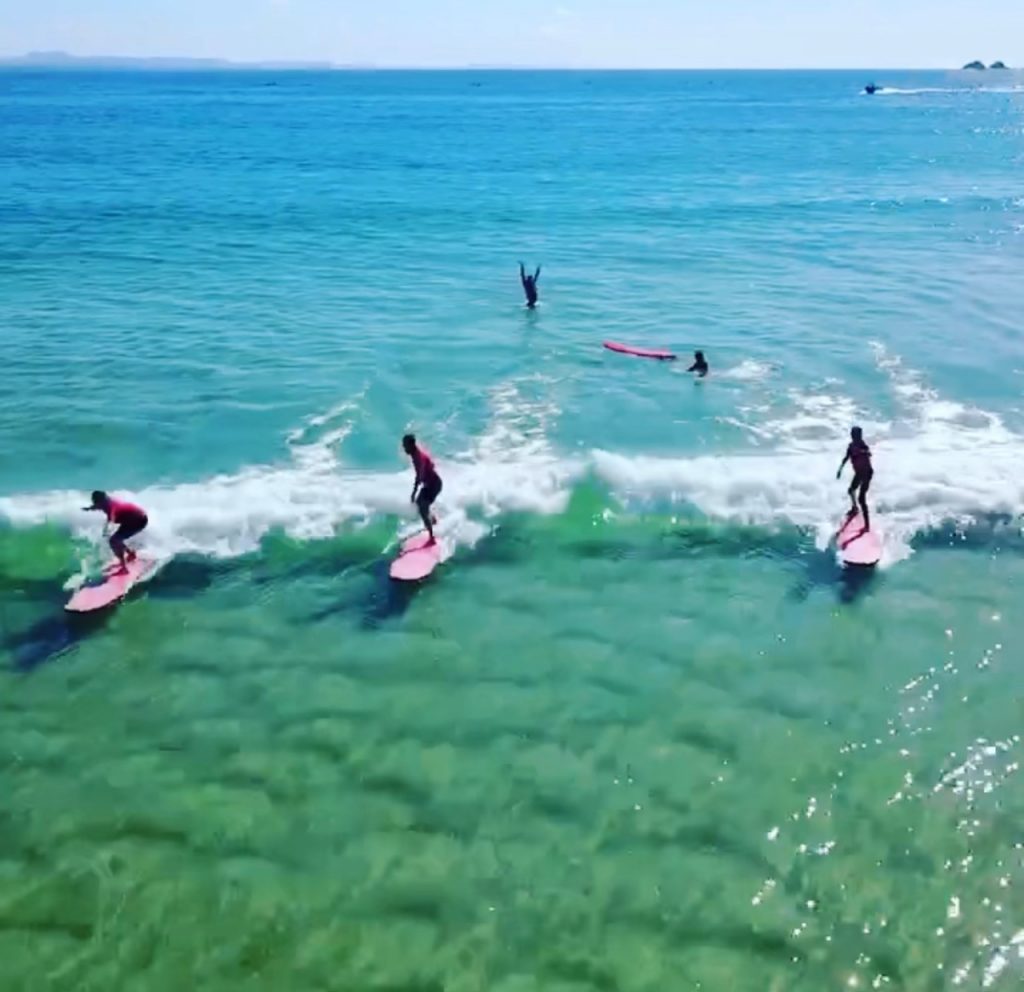 WOMENS ONLY GROUP SURFING LESSONS: MADE BY WOMEN FOR WOMEN:
NOVICE SWIMMING & SURF SAFETY LESSONS:
ADVANCED SURF TRAINING TO TAKE YOUR SURFING TO THE NEXT LEVEL:
CORPORATE TEAM BUILDING SURFING SESSIONS:
BUCK & HENS SURF GROUPS:
KIDS BIRTHDAY PARTIES & MUCH MORE..
Hi my name is Gaz & I own "Style Surf Byron Bay" & I will be your instructor on the day.
I work extremely hard to be "The BEST" in The Bay and I can advise you about Surfboards & Surfing Equipment as I worked

full time in a surfboard factory right here in Byron Bay during the 1980s & 1990s.

My job was selling Surfboards, Surfwear & Surfing Hardware to my Customers.

Now

Surfection is there and where you can check out all the latest surfing gear. Dean & The Crew will look after you!
I started Style Surf Byron Bay in 1999 to Re-Develop the Surf School Industry in Byron Ba

y as we needed a massive boost of professionalism.

Today, surfing lessons have been upgraded to be the Best in the World right here in town.
Byron Bay Licenced Operators must follow a "Very High Standard" to keep this Licence.
Happy Days, Catch U in The Waves: Gaz & V.
OPEN from 8am to 8pm 7 days a week.
Style Surf Byron Bay would like to acknowledge the Arakwal people of the Bundjalung Nation who are the Traditional Custodians of this land which we live, work and stand on.
Arakwal people retain a strong connection to Country, actively caring for flora and fauna and land and waters. We ask that you respect and help look after Country and Culture.
We also acknowledge and pay our respect to Elders both past and present and the extended Aboriginal community.
REVIEWS: