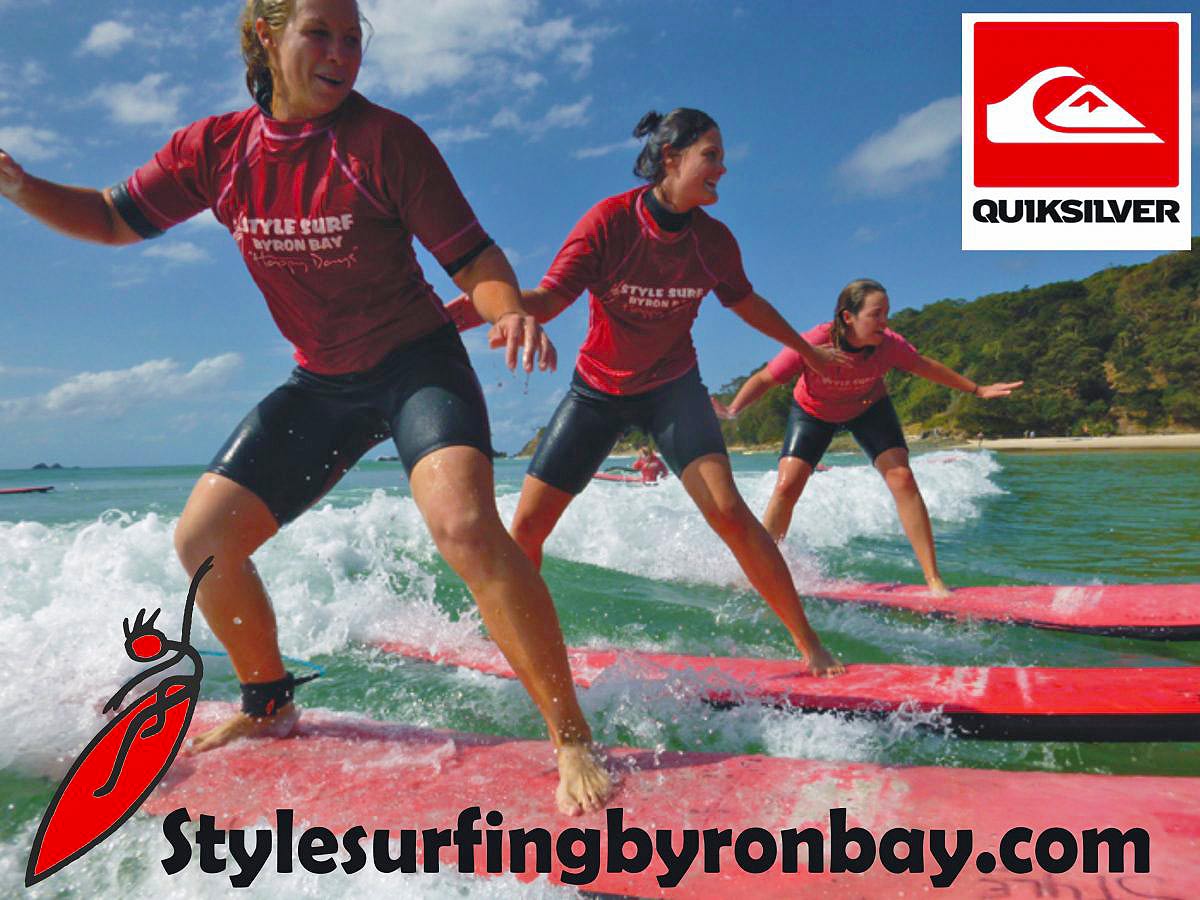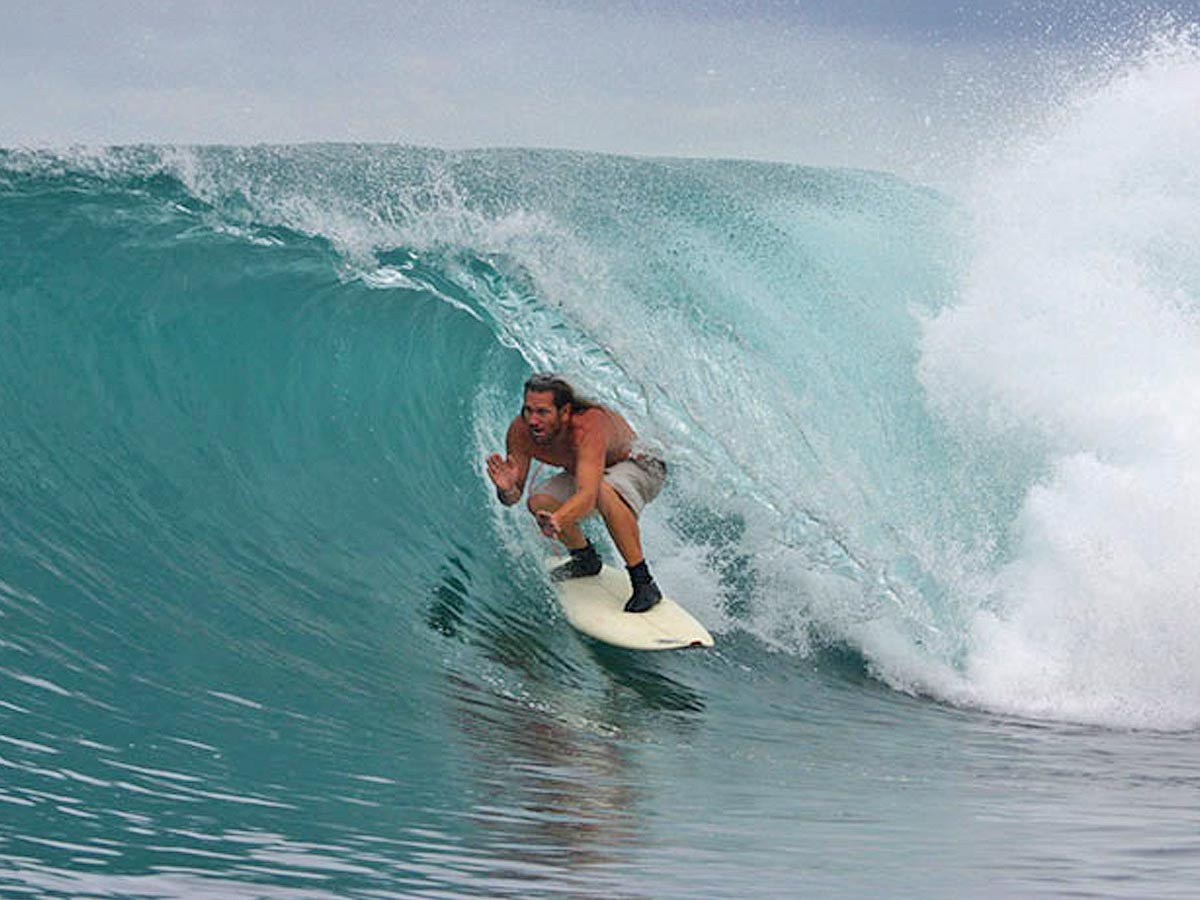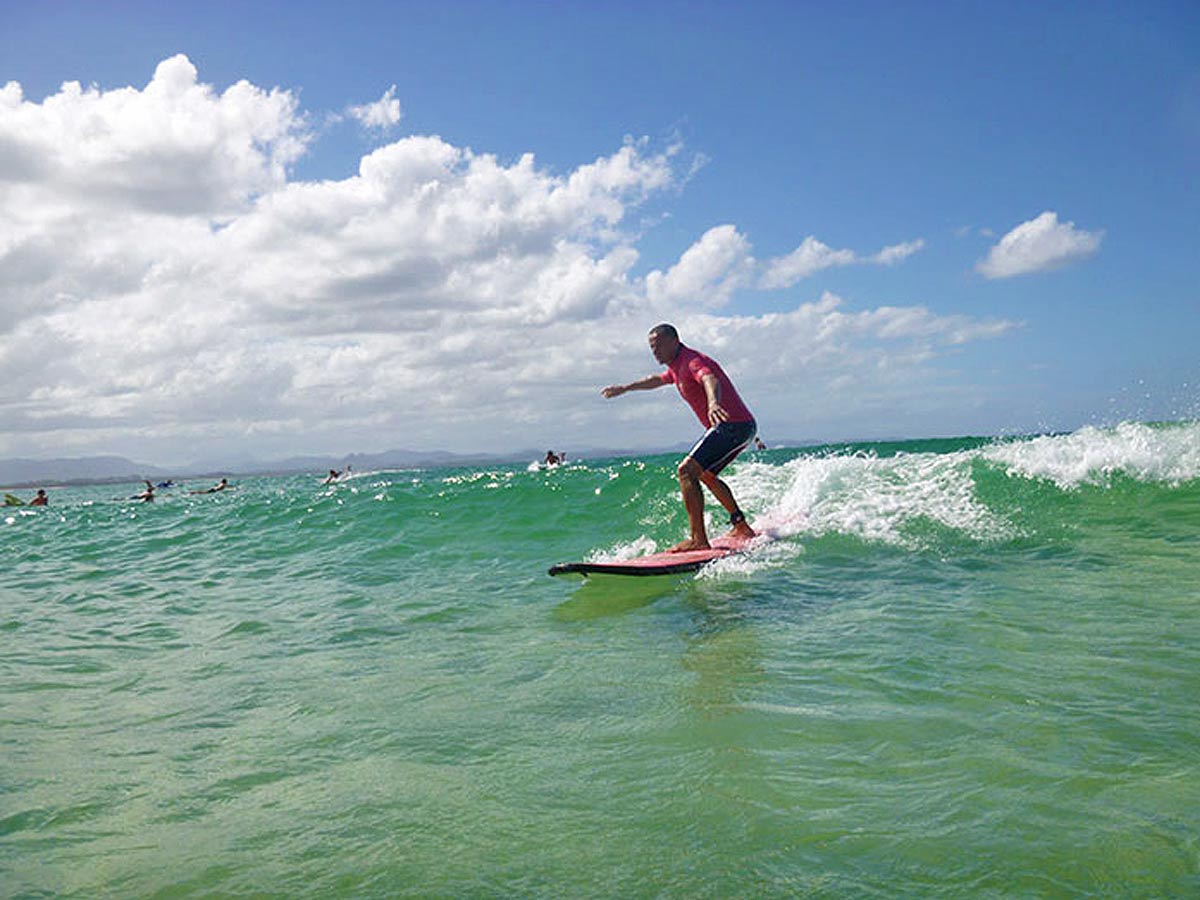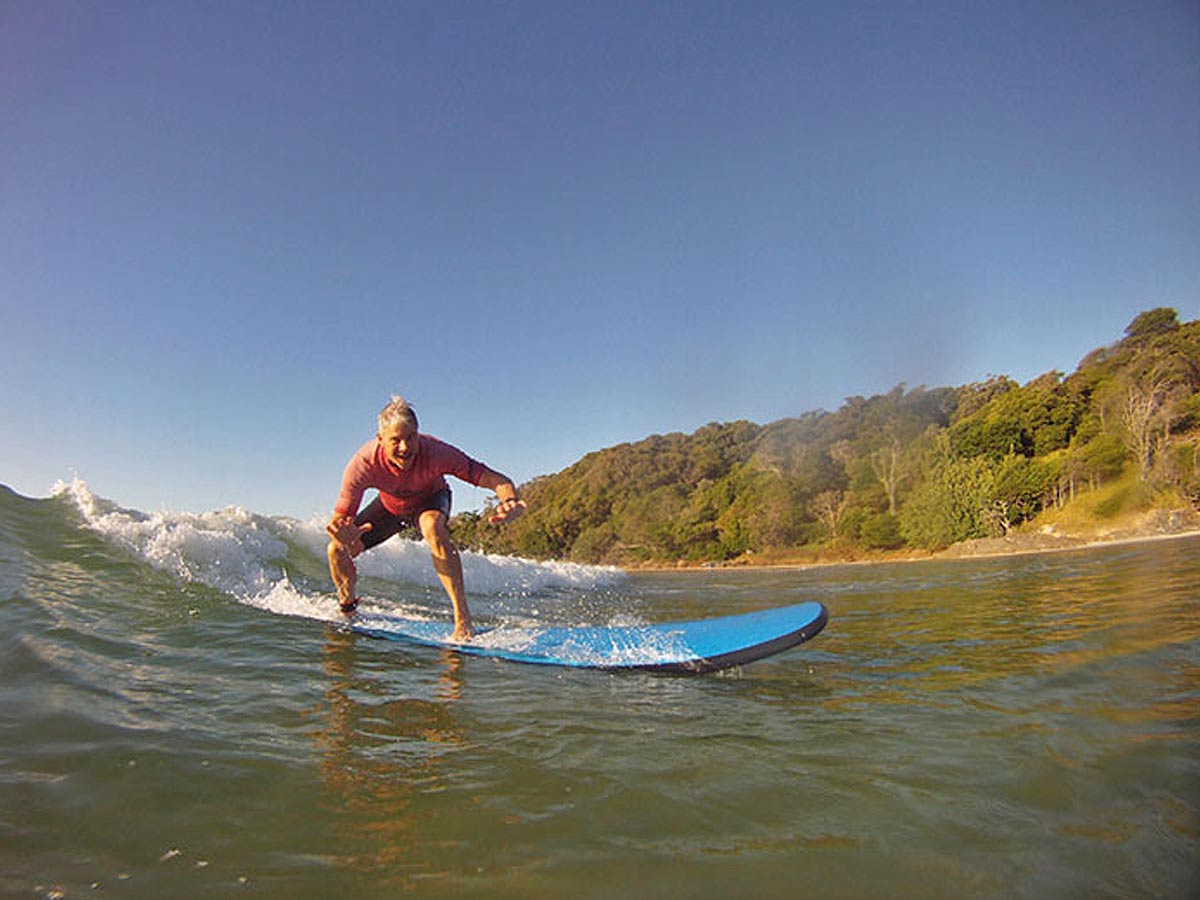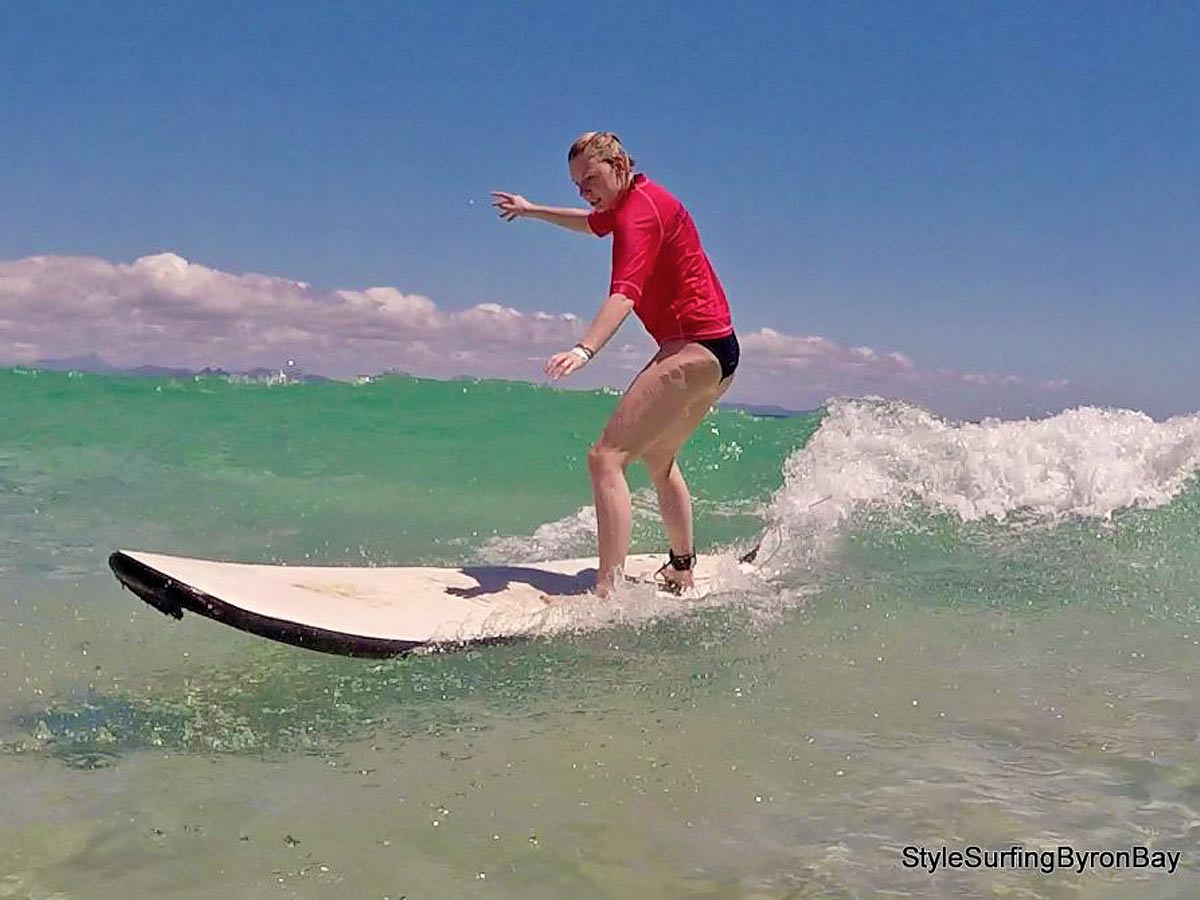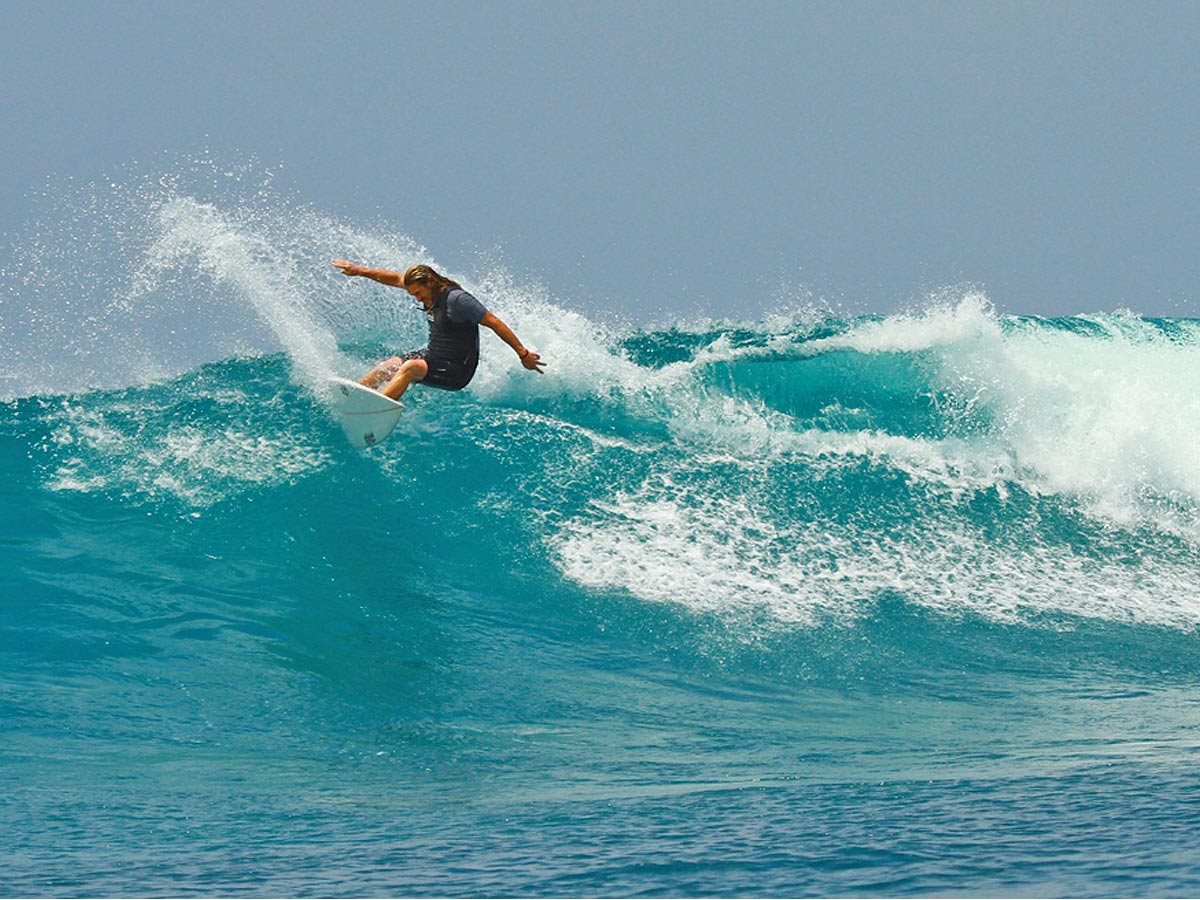 Hi Mates, Gaz here, Welcome to Style Surf:
Byron Bays' Bespoke Surfing Lessons since 1999:
All lessons are totally suited to the individual that are custom made for your own surfing ability.
This is Byron Bays' Real Deal Surf School.

I have been surfing here since the 1970s.
I have been teaching surfing skills here since the 1980s.
I have been operating Style Surf here since 1999.
I teach experienced surfers how to be Surfing Instructors.
Style Surf is Open 7 days a week:
We don't have a "Book Now Button"
Call or Text Gaz: +61 416 162 969
We are vaccinated for Covid-19 at Style Surf so we are following all the protocols to be as Best as we can for You:
Please Note: Only 4 Surf Schools hold a Licence to Teach Group Lessons in the waves of Byron Bay.
1. Style: 2. Blackdog: 3. Byron Bay Surf. 4. Lets Go.
Happy Days, Gaz & V.

+61 416 162 969
Easy As!!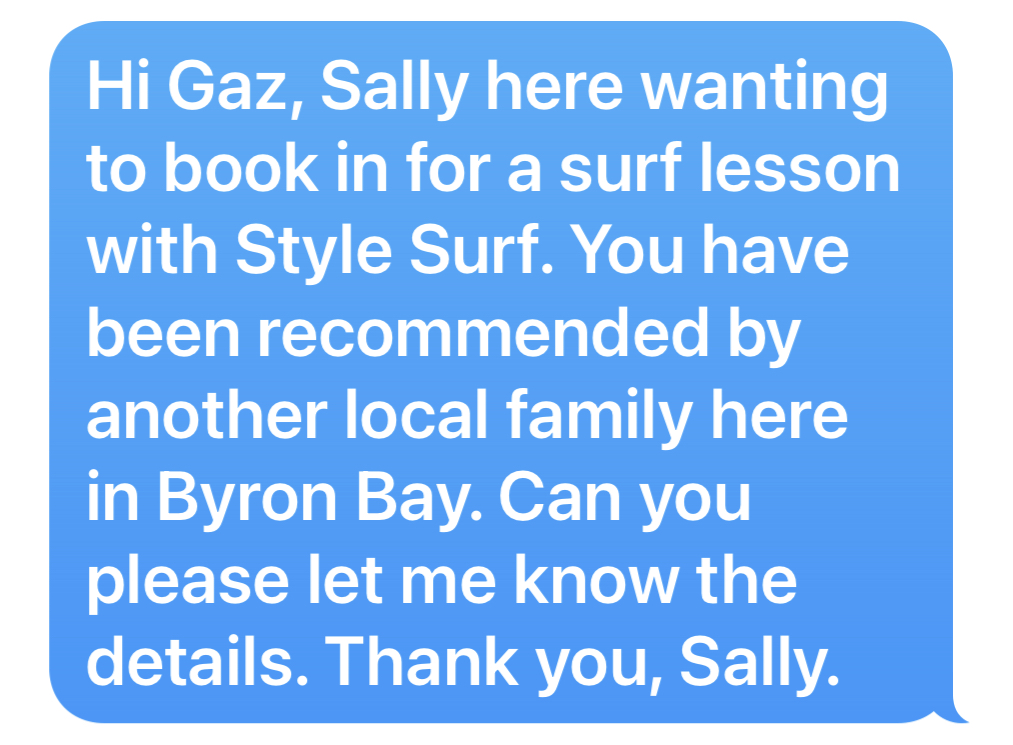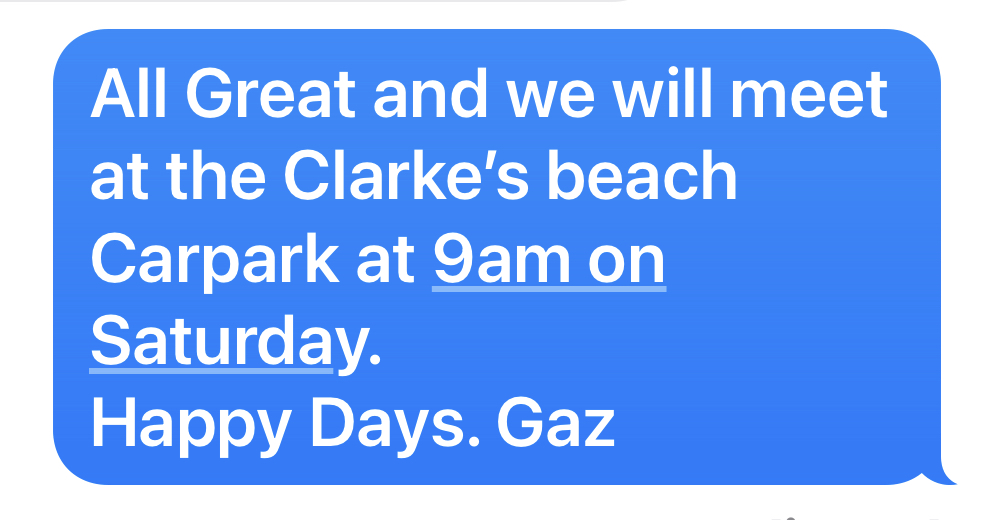 Locally Owned & Operating at Clarkes Beach Daily:
Style Surfing has only small groups teaching you important information about warming up, better paddling power, catching waves and standing and surfing across the wave face / green waves.
We also want to take your own surfing to the next level for intermediate to advanced surfers where we fine tune your own technique and of course Style.
We make sure we give you Byron Bays' surf rules and safety tips about rips, tides, sandbanks, winds and the waves right here.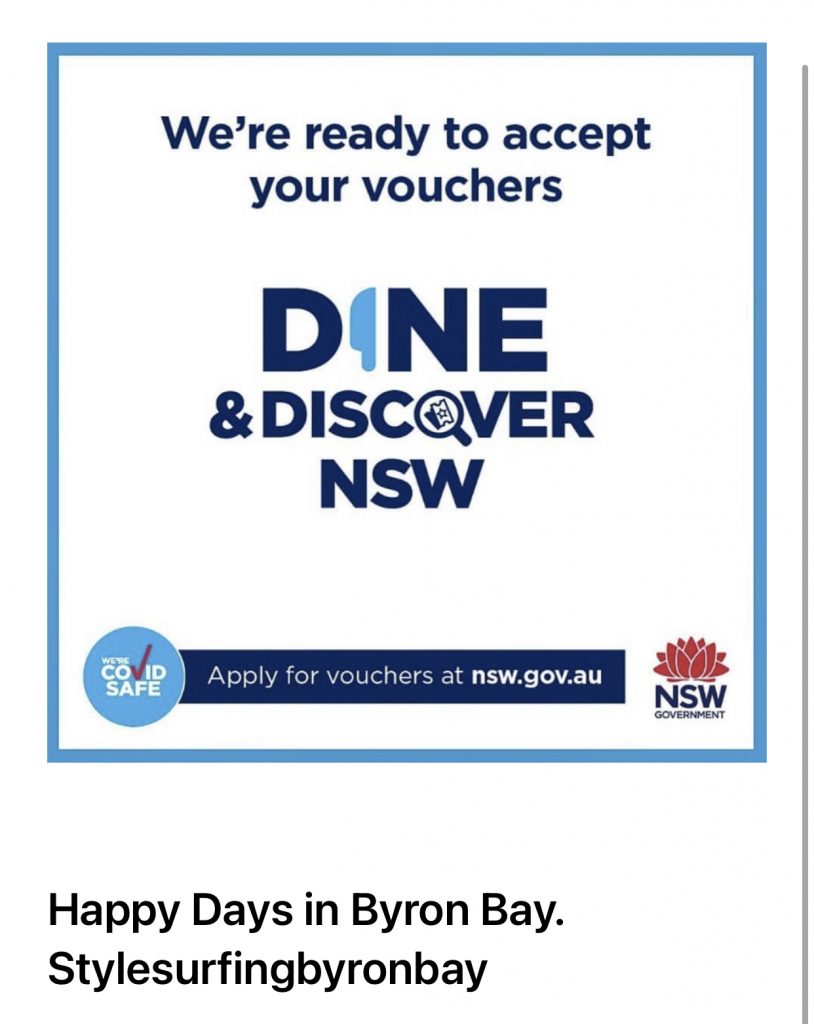 Style Surfing School is operated by Gaz & V, a long time local Byron Bay family that really enjoys teaching surfing skills to you right here in town at Clarkes beach

Byron Bay each day since 1

999

and

stoked to be part of the Byron Bay Surfing Community.
Teaching Surfing in Byron Bay is always Happy Days, Gaz & V.
All Enquiries please email me at: stylesurf@bigpond.com
We always meet at the Clarkes Beach Carpark and hit the beach from there…..
You can use your own board and wetsuit or we will have all the gear ready for you to use.
Bring swimmers and a towel, a water bottle and you can either pay cash or direct deposit.
Style Surf will progress you with your own ability and take it from there.
Just do one Surf Lesson with Gaz & Sam to see our difference so we can get you started & see what the next step is for you.
We also offer a mobile surfboard hire service for $25 per day per surfboard bringing the board right to you either to the beach or to your house. Wetsuits $5 per day.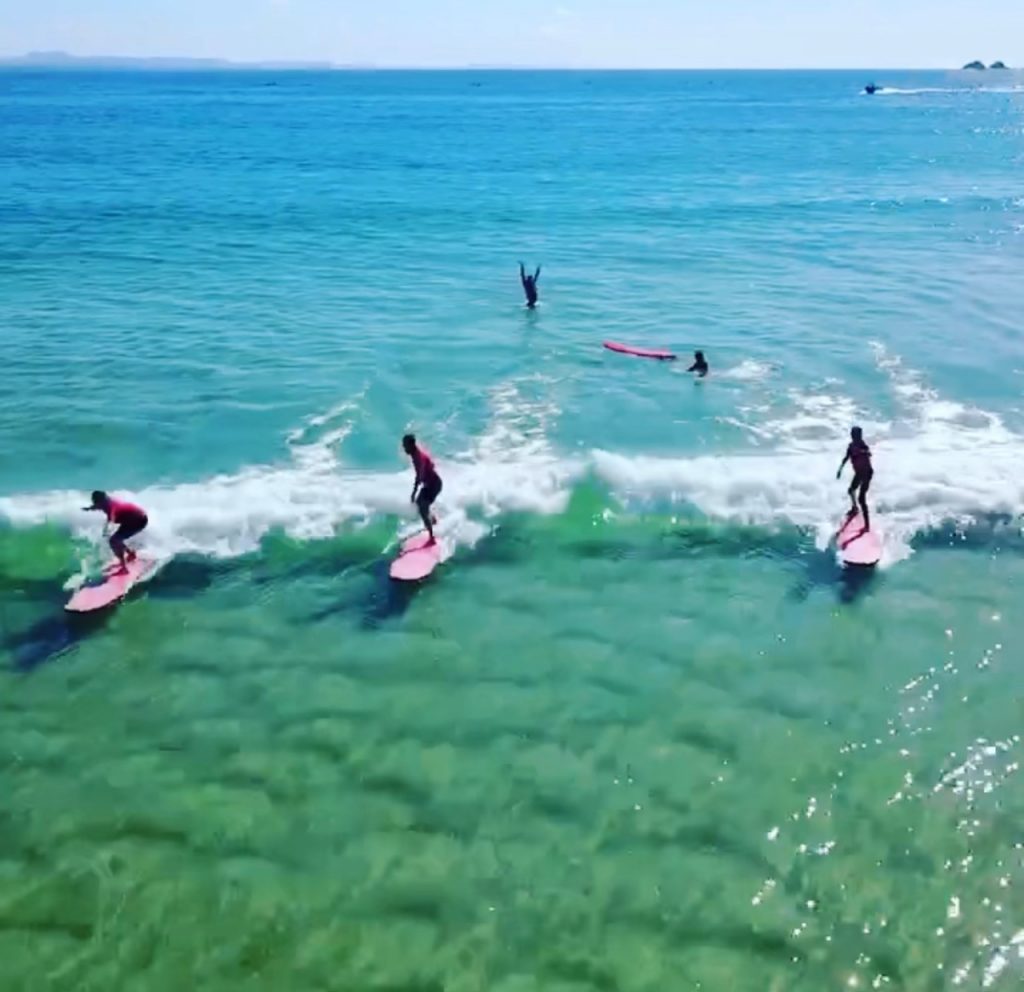 What else we offer:
WOMENS ONLY GROUP SURFING LESSONS:
NOVICE SWIMMER SURF SAFETY LESSONS:
ADVANCED SURF TRAINING:
CORPORATE TEAM BUILDING:
BUCK & HENS SURF GROUPS:
KIDS BIRTHDAY PARTIES & SO MUCH MORE..
I want to keep Style Surfing as the best surfing service in town with lessons and the hire of surfing equipment

.

I know everything about Surfboards & Surfing Equipment as I worked in a surfboard factory here in Byron Bay during the 1980s & 1990s selling surfboards to thousands of customers both locally and internationally each year at Maddog Surfboards, which is now Surfection, at the Arts & Industrial Estate.

I started Style Surf School in 1999 to re-develop surfing lessons in Byron Bay as they needed a massive boost with professionalism. Nowadays surfing lessons in Byron Bay have been upgraded to be some of the best in the world as all Byron Bay operators have to follow a very high standard of surfing lessons here in The Bay. Happy Days, Gaz & V.
OPEN from 8am to 8pm 7 days a week.
Style Surfing School Byron Bay would like to acknowledge the Arakwal people of the Bundjalung Nation who are the Traditional Custodians of this land which we live, work and stand on. Arakwal people retain a strong connection to Country, actively caring for flora and fauna and land and waters. We ask that you respect and help look after Country and Culture. We also acknowledge and pay our respect to Elders both past and present and the extended Aboriginal community.
My Great Mate Suzanne Tobin wrote this about Surfing Lessons in The Bay…….
If there is one thing you must do in Byron Bay, it's to learn how to surf!
Byron Bay is renowned as one of the best places in the world to learn to surf, thanks to the gently rolling waves, crystal-clear warm water, and relaxed vibe. And if that isn't enough, then perhaps it's the chance to share a wave with a resident dolphin and a few sea turtles that will get you in the water!
Style Surf is a Byron Bay family owned & operated business and is 1 of the 2 original surf schools in Byron Bay and Style Surf has been operating in Byron Bay for the past 22 years.
Gaz knows 'The Bay' better than any other Surf School, he has been surfing here and the North Coast since the 1970s.
Style Surf is not a Mobile Surf School as we have the Best waves right here in the town of Byron Bay for the Best Surfing lessons, Its not too crowded & I am mates with all the locals out there at Clarkes Beach anyway.
We surf in town each and every day, always have and always will as Cape Byron Headland offers protection for the Best, Longest and Safest waves for learning or advancing your surfing skills. #100%byronbaysurfinglessons.
Style Surfing is proud to be Byron Bays' longest running school that has been owned & operated by the same local family. Style Surf isn't a franchise, it's a business that was born and bred in Byron because Surfing and Byron are a match made in heaven.
To that point, not every surf school based in Byron can surf in Byron Bay.
That's right!! Only 4 surf schools can surf in Byron Bay in Group sessions, the rest must travel out of the area for group lessons, and that's why they advertise this mobile thing? Other schools use the "Byron Bay" brand for their advertising to promote their business, but they go to Ballina Shire & Lennox Head beach, these beaches are big open beaches and do not have the protection of Cape Byron to produce the small, sweet and easy waves to learn like we get at Clarkes Beach in the town of Byron Bay.
Lennox Head and Ballina beaches are beautiful with a Surfing Reserve and some of the best waves in Oz on Lennox Point, but only for the Experienced Surfers. All of my mates from Lennox Head & Ballina bring their kids to Clarkes Beach when they were learning to surf.
Always Look before you Book to check out the 'Real Deal Surf Schools' in Byron Bay.
Style Surf caters to all ages and abilities: kids, teenagers, adults, grandparents, 5 to 95 years of age.
REVIEWS: